Paul Dale Photography
Professional Headshot, Wedding  & Underwater Photographer
As a wedding photographer, I want to be able to stand back and capture your day as it unfolds in front of me, that means lots of laughs lots of emotion and at the end of it lots of memories to treasure.
Whilst I am based in Camberley (Surrey) I have had the pleasure of capturing weddings in Central London, Surrey, Hampshire & Berkshire.
I love natural unposed weddings where the pictures convey your day.. am I right for you?
So what exactly does your Headshot say about you? Is it a selfie that you took on holiday a few yrs ago , or perhaps a friend caught a good snap of you at a wedding!
In a digital age, your Headshot could be your first impression in a lot of cases, so why not make it a good one.
As a Headshot photographer my job is to put you at ease and get you looking like you on your best day!
Whilst I do most of my photography at my home studio in Camberley, I can also come to your offices for larger teams.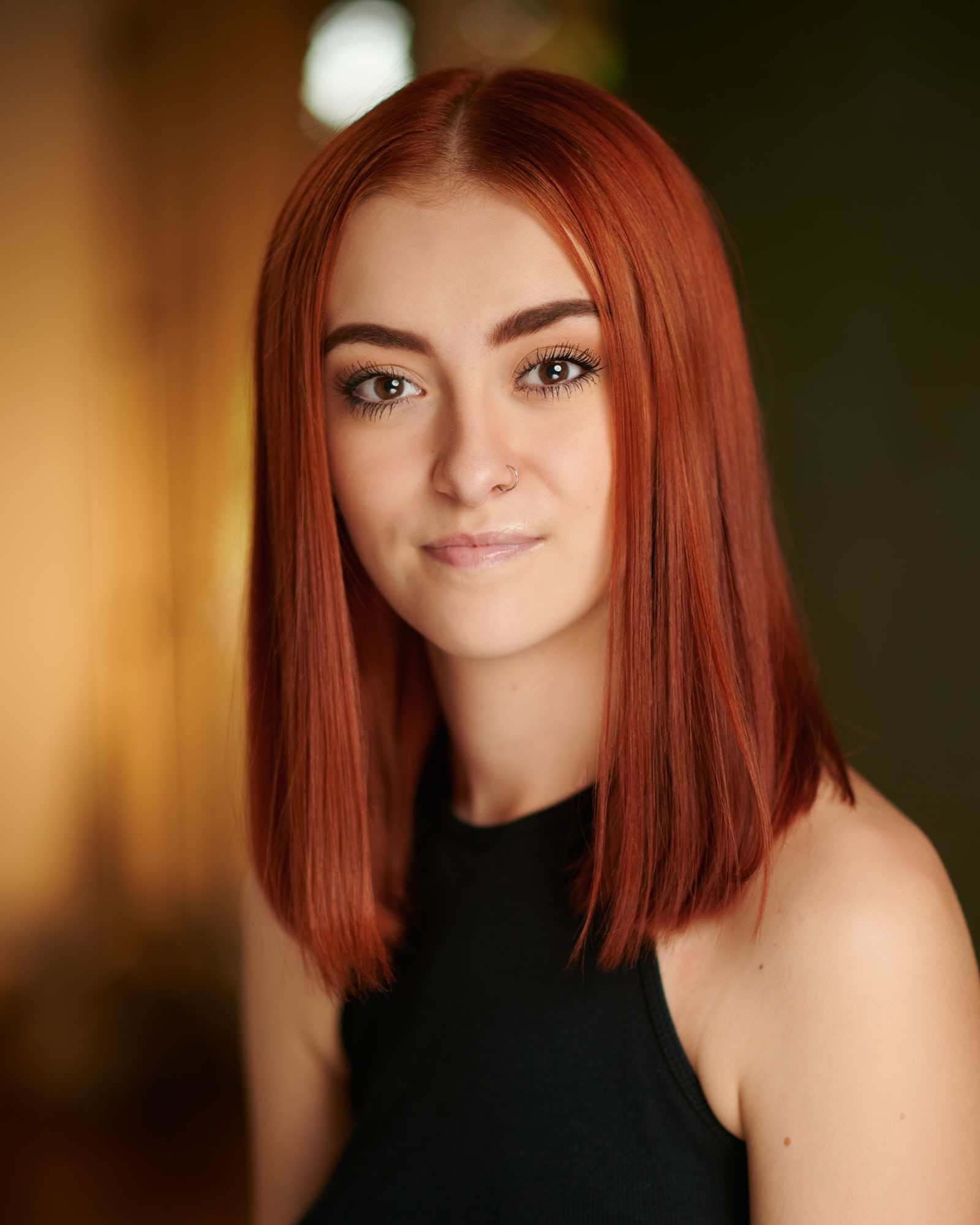 So this is the bit of my portfolio that intrigues people the most, there aren't that many underwater photographers that specialise in portraits!
Don't be put off if you've never done something like this before, the majority of my clients are first timers. These types of shoots are great for Maternity photoshoots as they produce something extremely unique.
But Maternity photography isn't the only thing that I shoot, I've had many clients that just want a beautiful ethereal picture of themselves on their wall.. I have lots of dresses you can use too.
A Quality Photographer, Both Above & Below the Surface
Click here to see why SquareMeal voted me as one of the best 13 photographers in London !
Small group based or One to One photography courses based in Surrey.
Want to learn how to use professional lighting but dont know where to start? I'll take you through the fundementals and give the tools to be able to build your own style of photography.
Do you prefer outdoor photography but would like to learn how to use flash outdoors, then this is the photography course for you!
New for 2022.. I've long had a passion for Dance Photography and are now offering shoots both on location or in a local studio
Communication throughout has been brilliant and when I arrived everything was set up and ready to go. We got through so many different sets and ideas and the time just flew by. The shoot was relaxed but very productive and Paul is so easy to get along with and makes you feel very comfortable. Overall I had a fun, enjoyable shoot and the images were looking amazing!
Paul is a true professional and his photography just shows that. I look forward to shooting with him again. 100% recommend to all models
I had my second shoot with Paul last week and I'm even more amazed with the stunning photos I have received than the first time! Paul made me feel at ease throughout the whole shoot, is very easy to talk to and patient (especially when I kept falling off my pointes! ?). He helped out with poses if either it didn't quite look right or I couldn't think of one and overall just made me feel comfortable in front of the camera which is something I have struggled with. I highly recommend Paul, his attention to detail and the high quality of photos are incredible. And I am over the moon with the stunning photos I now have! Thank you so much!
From the moment I saw Paul's photography, I just knew I had to book a shoot with him. Due to COVID-19, ours was delayed but it was definitely worth the wait! Paul is extremely professional and friendly. We specifically shot underwater, and from start to finish Paul made me feel completely comfortable and relaxed, and even helped me with how to pose underwater! The shoot was so much fun and I was completely blown away with the final edits Paul sent me! They are beautiful pieces of art I will cherish forever. Thank you so much Paul for such a memorable shoot – I will definitely be coming back to see you for another one soon! For anyone debating whether to book with Paul, do!! You will not be disappointed!
I first met Paul Dale through his amazing underwater photography as he has photographed me many times in my mermaid tail. I was lucky enough for him to agreed to shoot our wedding last weekend and he has also just proved he is the best wedding photographer as well!! We had a tiny micro Covid 19 wedding and booked Paul for only 3 hours which he said was the shortest time in history to do anyone's wedding portfolio, however he couldn't have captured it better we were all blown away by the most beautiful images and he also added in an amazing slide show as a bonus for us to keep forever we all sobbed our hearts out from start to finish watching it. Paul Dale is now considered a great friend to our family and will be booked for all our other photographic events for years to come! Thank you Pauli you are our HERO!!
Wedding Photography
Up to 5 hrs shooting of natural and vibrant images of your wedding.

Up to 200 fully edited images

USB presentation package
Head & Bodyshots
1hr session with multiple lighting setups for both actors/dancers or corporate headshots

Studio & location in the same session

3 edited images included
Underwater Photography
Are you looking for a new experience? Artwork that you could hang on the wall? Something to remember your pregnancy? with an out of this world maternity photoshoot.

There are just too many variations to mention! but you always get an online gallery and a certain amount of edits

For something extra special I now offer beautiful prints/wall art too.