Actors & Dancers Bodyshots
Many Agencies or Casting Directors will ask for half or full length shots, as well as headshots when asssesing suitability for a role.
As a performer, its worth having a few different types of these dependant on the role that you are going for. Many places will have costumes/attire that you will need to fit in to or have a particular look that they need.
If you have Spotlight then these are also a great addition to your existing portfolio.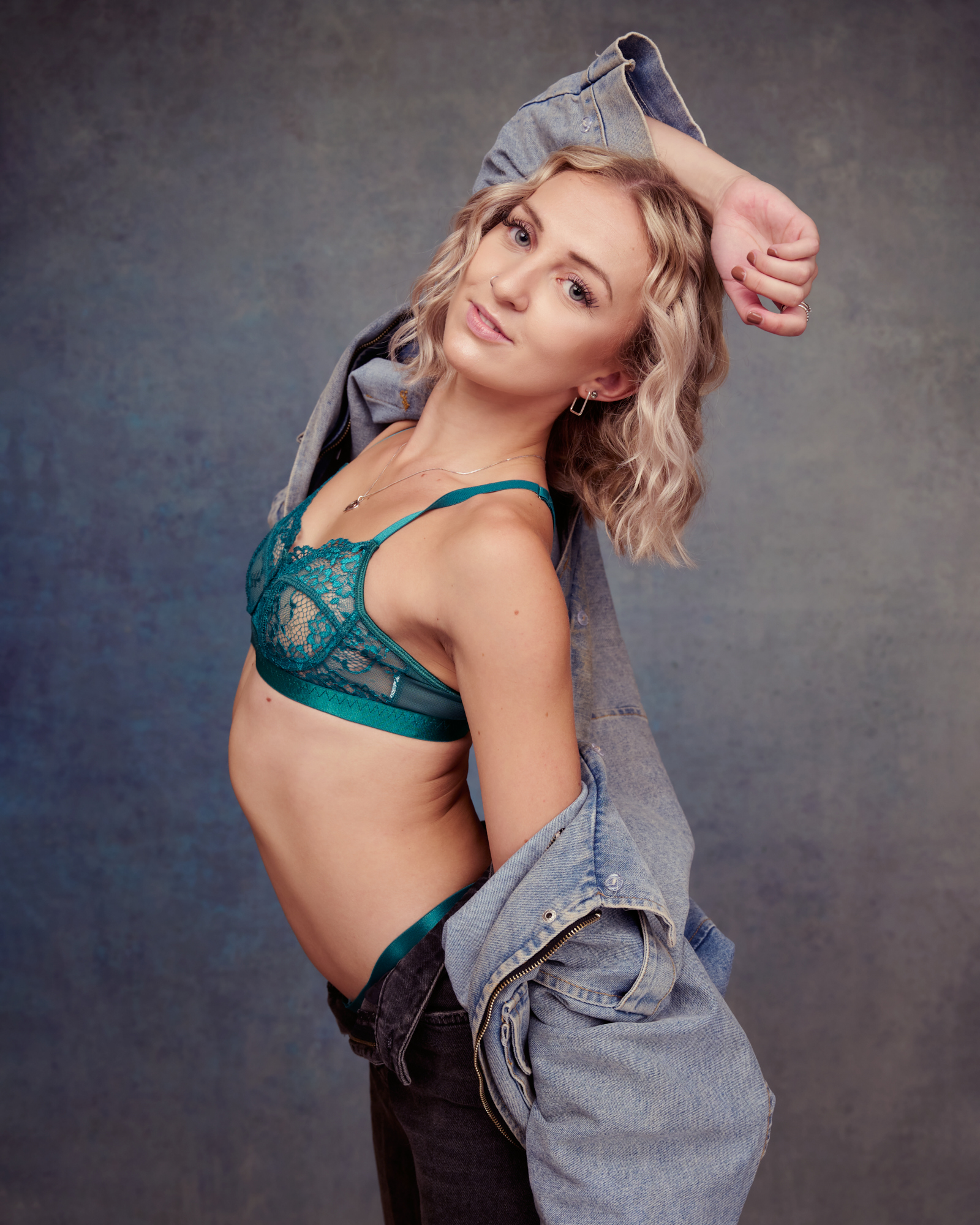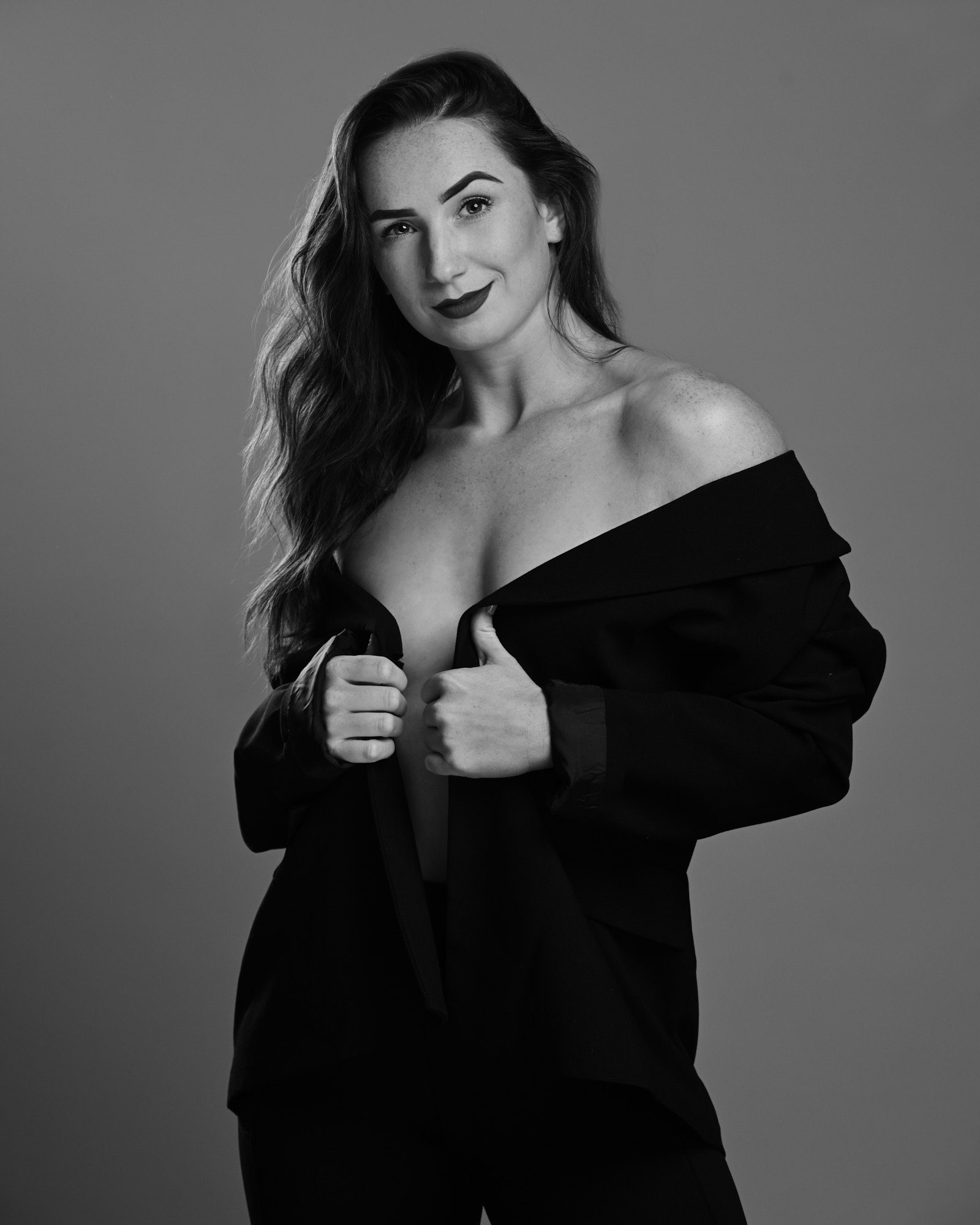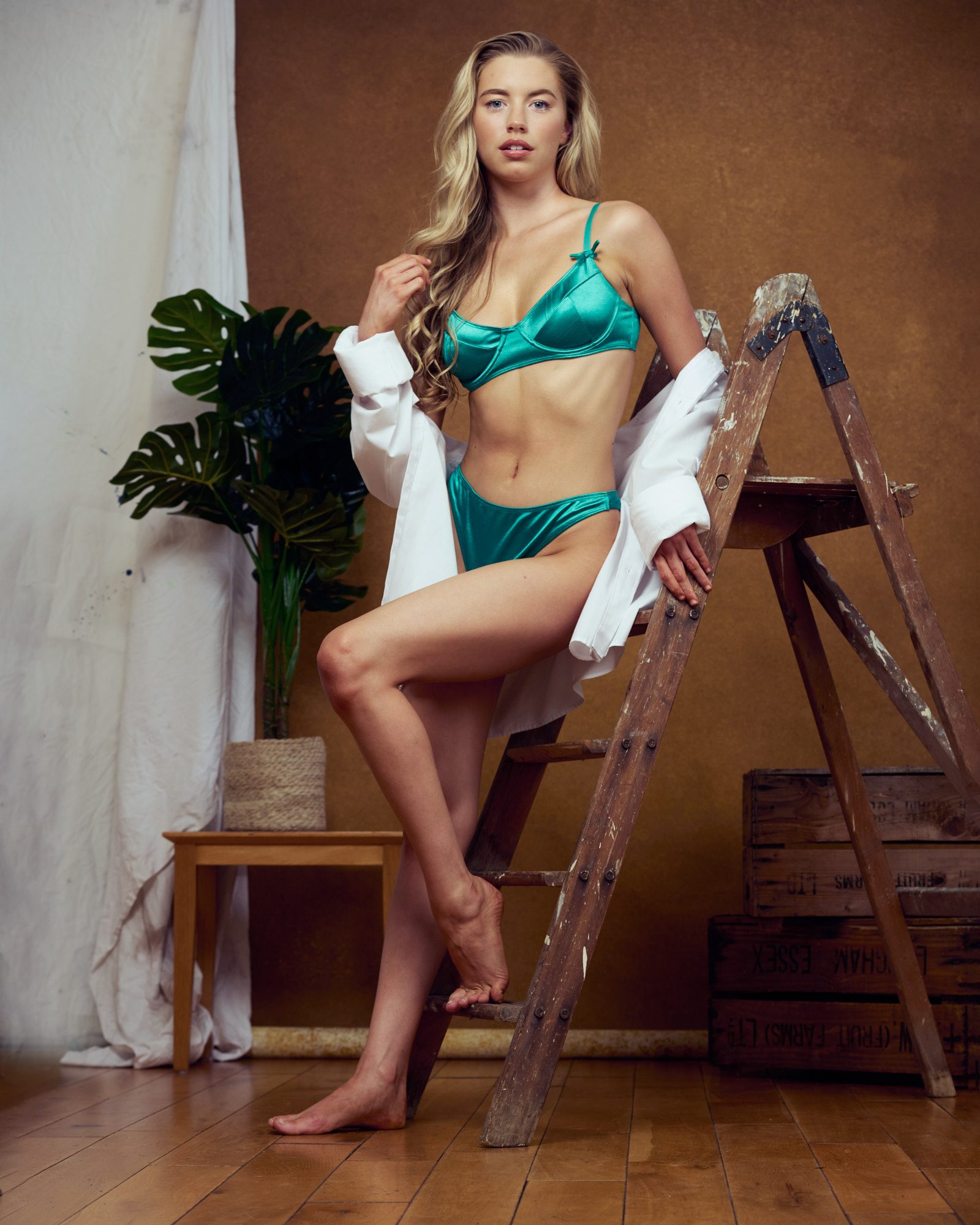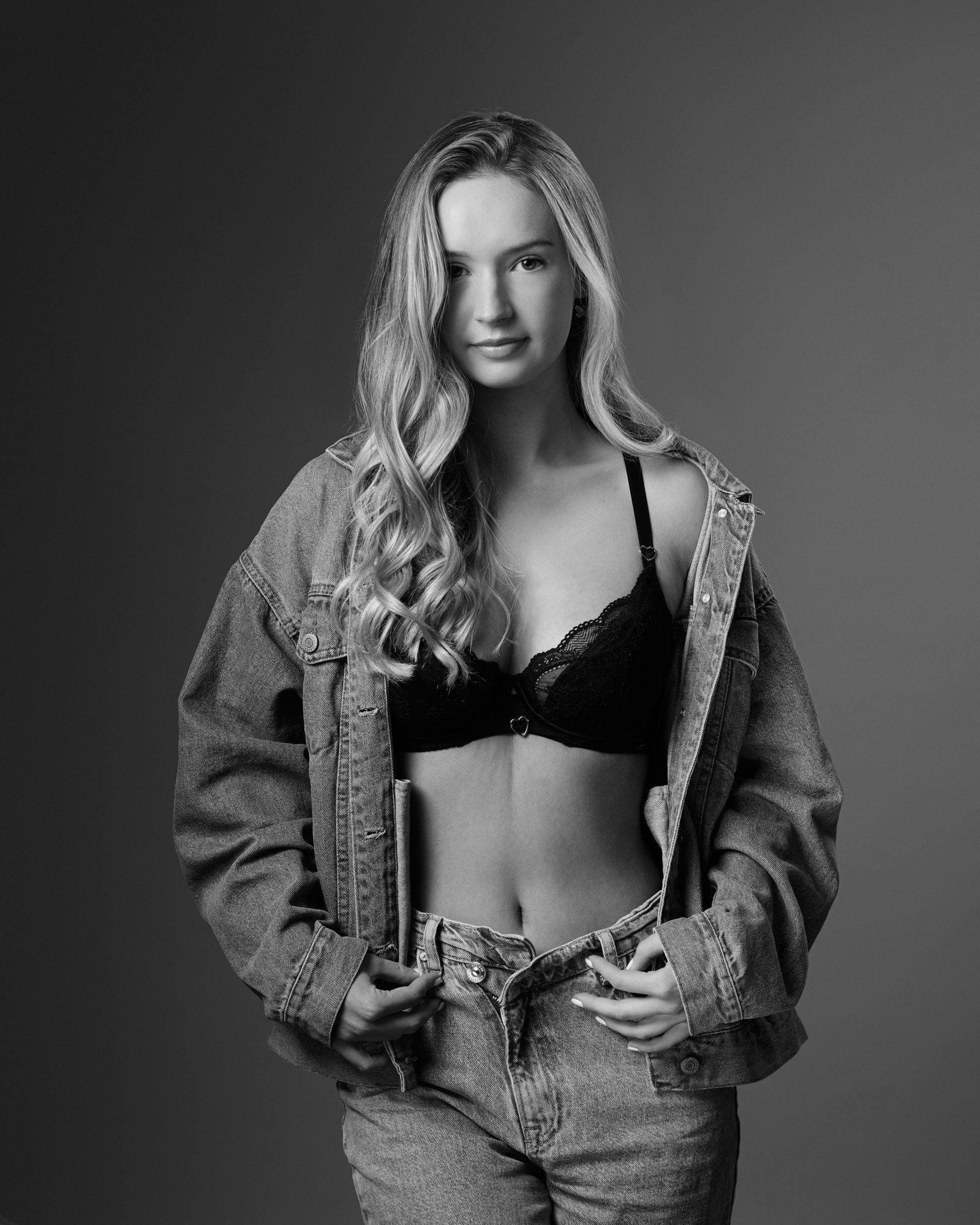 Paul makes you feel comfortable and relaxed as soon as you walk through the door. Lovely setup and beautiful photos! He checked and made sure that I liked each different set up, angle and outfit so that I was sure to leave with a huge variety of photos to choose from! Highly recommend!
Can you tell me more about the shoot?
So to get the best from your Actors /Dancers portfolio session we will discuss up front the sorts of images that you need for your portfolio, so that on the day you are prepared with the right outfits.
Bodyshots can come in many different forms, so please do not feel that you have to wear something revealing. If you want to wear an underwear set and feel great about it, that's perfect! if you'd prefer to wear a bodysuit that's equally fantastic. Either way you are going to get some incredible shots for your portfolio.
I work from a home studio in Camberley (Surrey) where I have more room than a lot of commercial photographic studios and means we can work both indoors and out in the same outfit.
 When you arrive, we'll look at the choice you have brought and how best that will work with the range of backdrops I have. If you have seen any of my recent black & white images then its texture that matters more than colour.
Either way, bring lots of different outfits including jackets/boots as this allows me to give you lots of different variations.
Following this your photos are loaded to an online gallery for you to choose your favourites. In two hours I would expect around 600-800 images to be shot, so yes, plenty of choice!
Normally these are delivered back to you within 48hrs of receiving your choices.
Headshots or Bodyshots
Time for a change or have a new look
• Increase of time to 2 hrs

• Additional lighting setups to get more choice.

6 Fully retouched images

**Student Discount £25 off**
Head & Bodyshots
Going for a major rebrand
• Increased time to 4 hrs

• Full length creative or commercial shots

Fine art or coloured gels

Dance or commercial style

• 10 fully retouched images.

**Student Discount £25 off**
Need Corporate Headshots?