Business Headshots in Surrey & Hampshire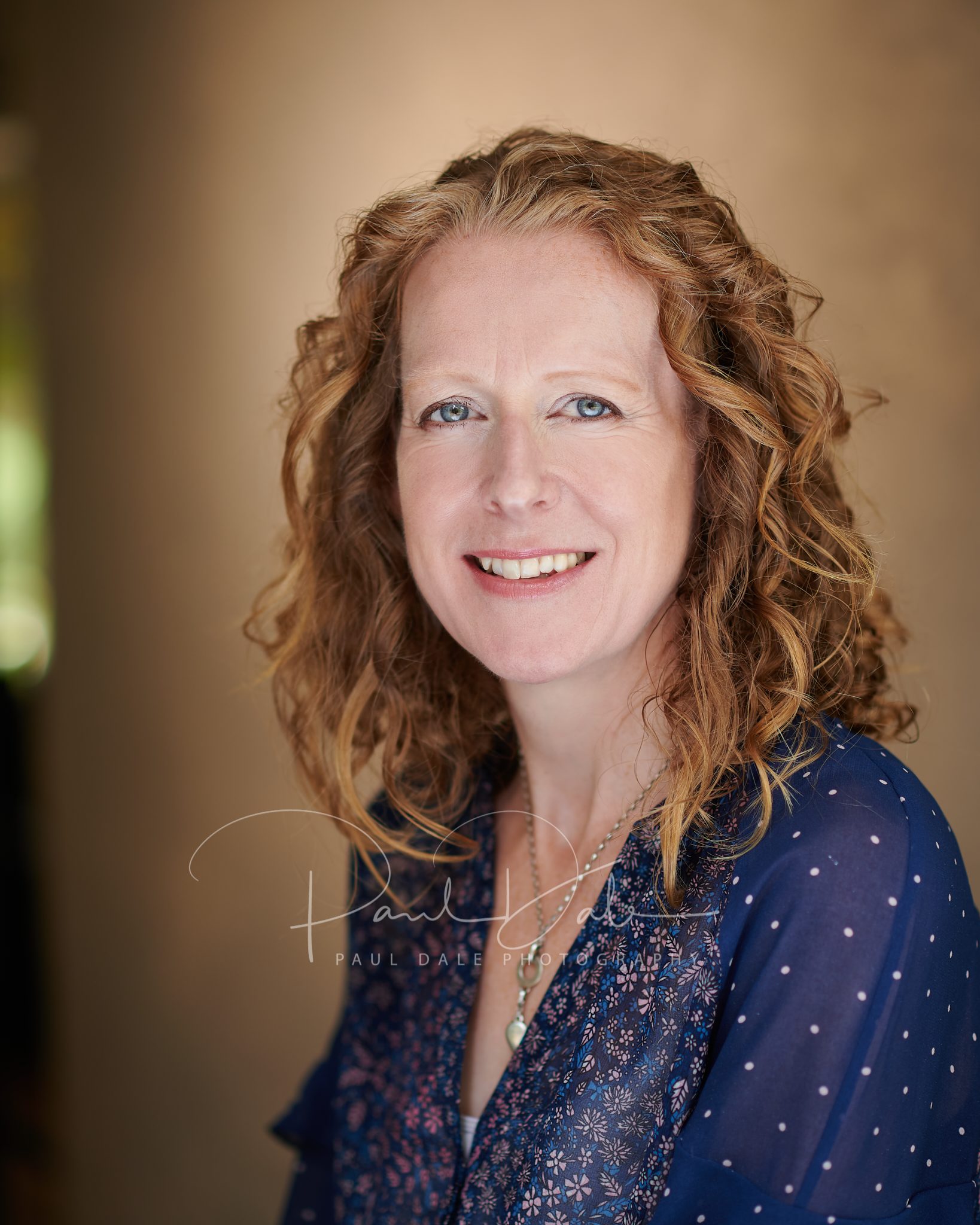 Why do a need a professional business headshot?
In some instances this is the first chance you have to make the right impression, so what is it that your Business Headshot says about you?
Whether this be on Linked In, your company website or a photo in the footer of your email, you want this to portray you at your best. I have been a commercial headshot photographer for many years, but also worked in the Banking Industry in the City of London, so understand it from both sides.
My sessions are relaxed, we have ample time to chat about what you want from your session and how best I can translate this for you. Whilst I have an amount of time set aside this is a guide for me, the most important thing for me is for you to get what you need.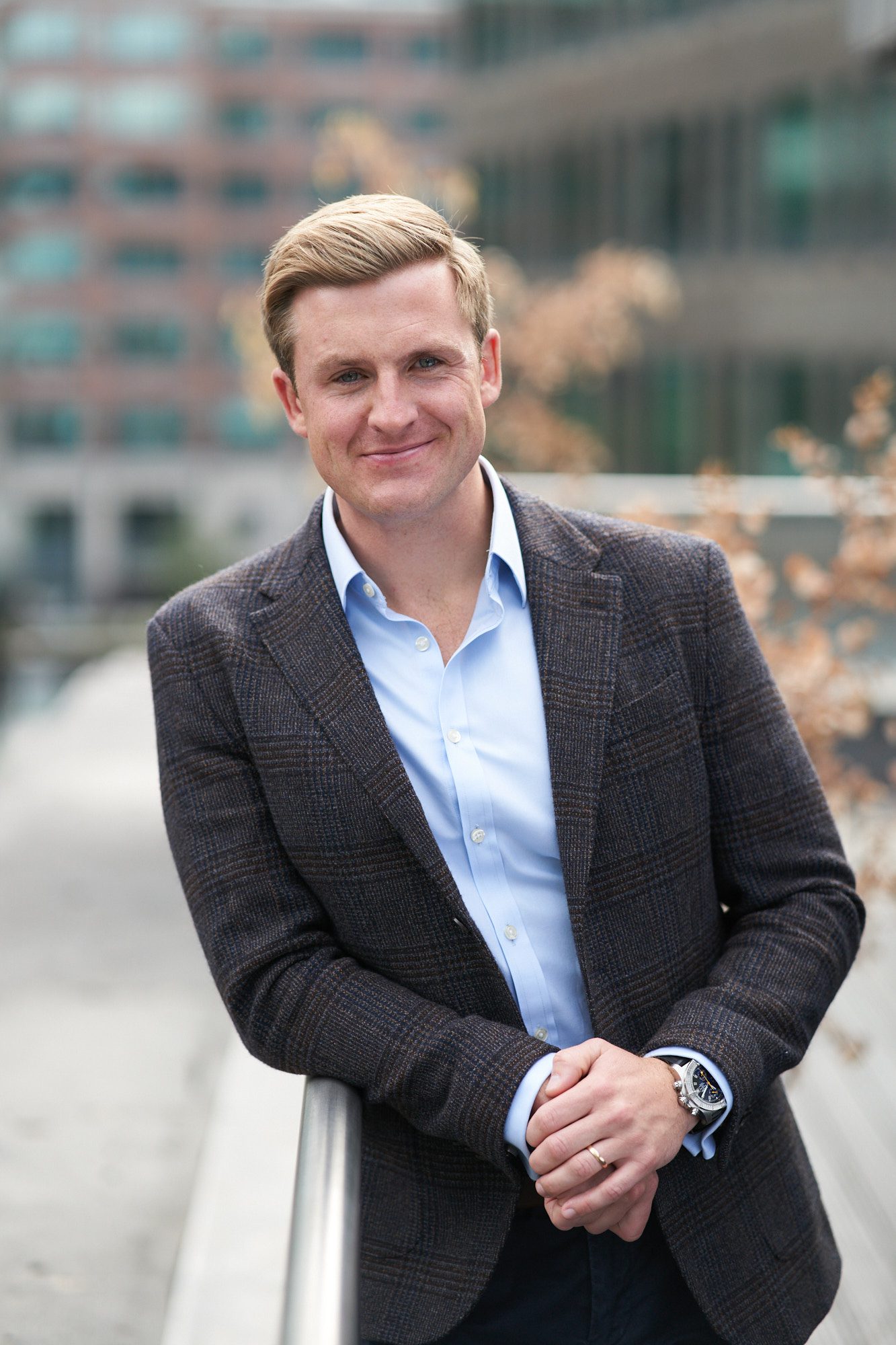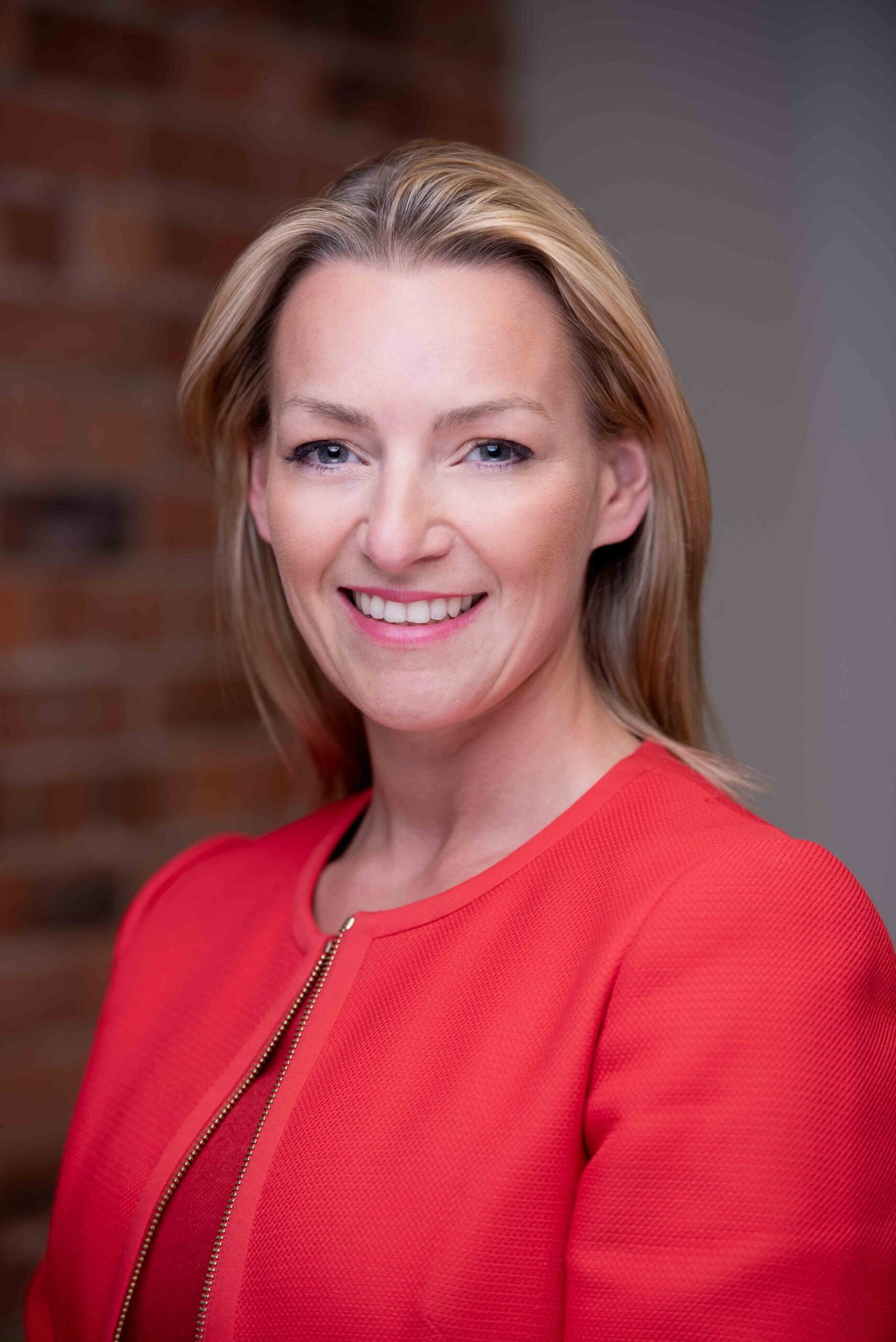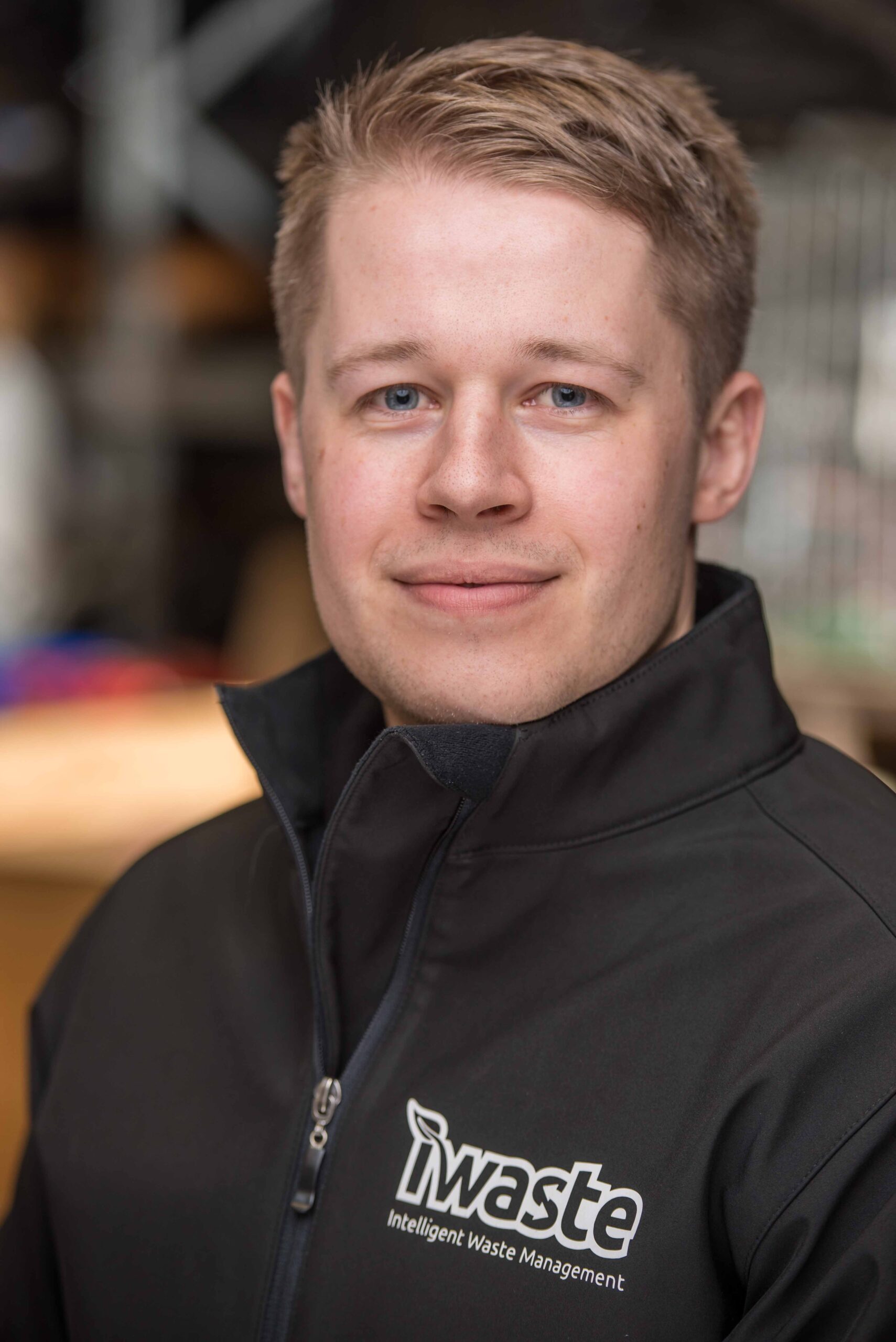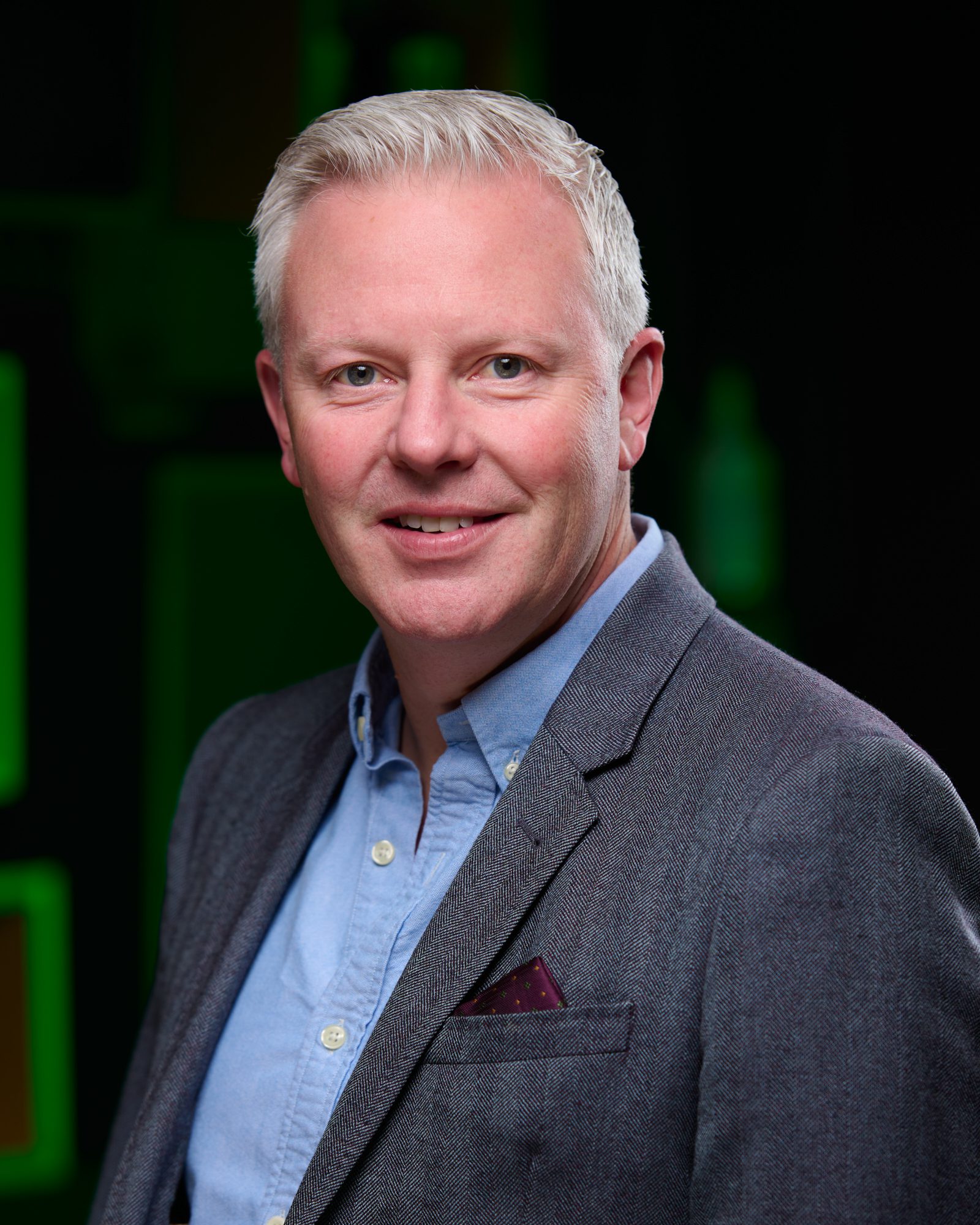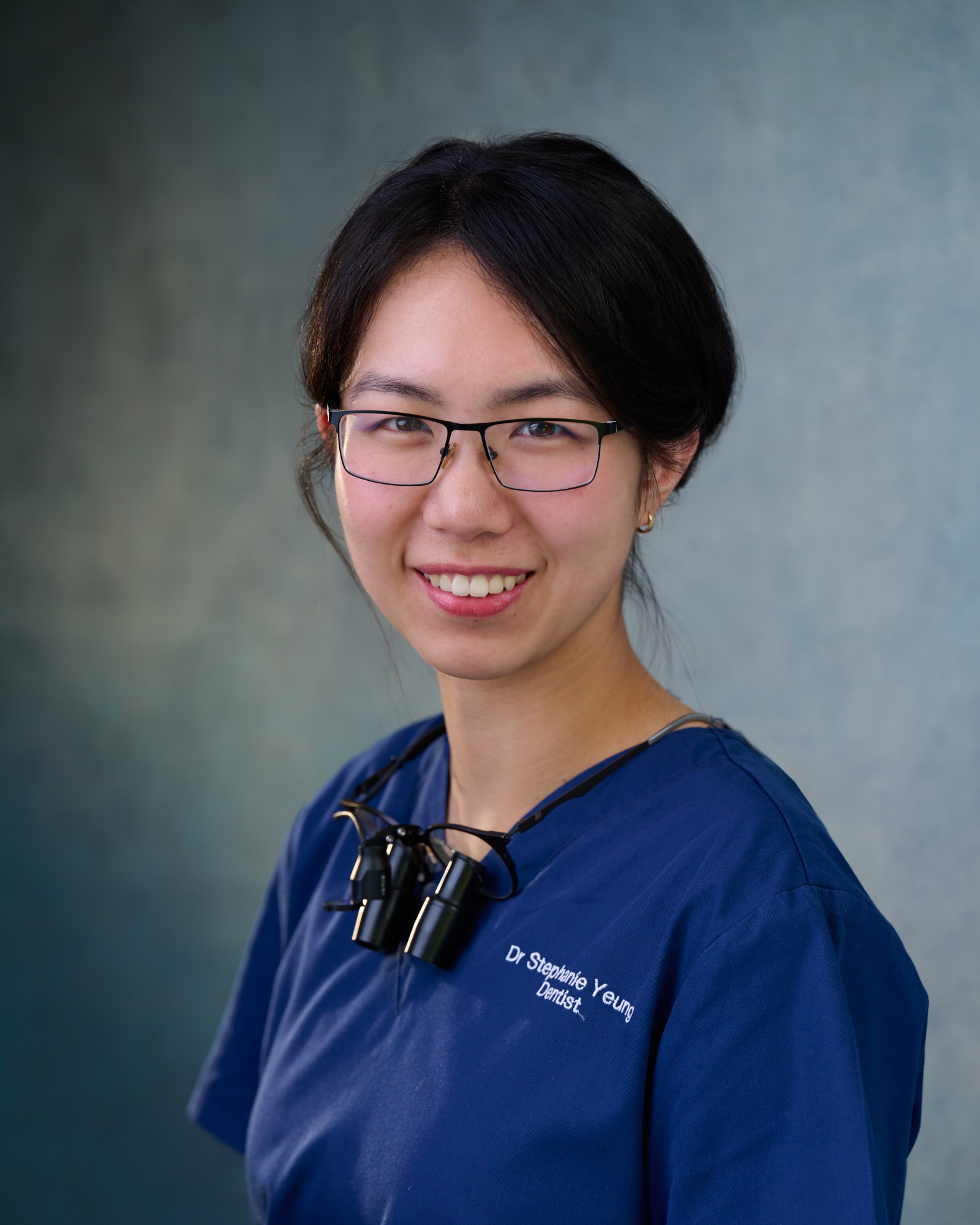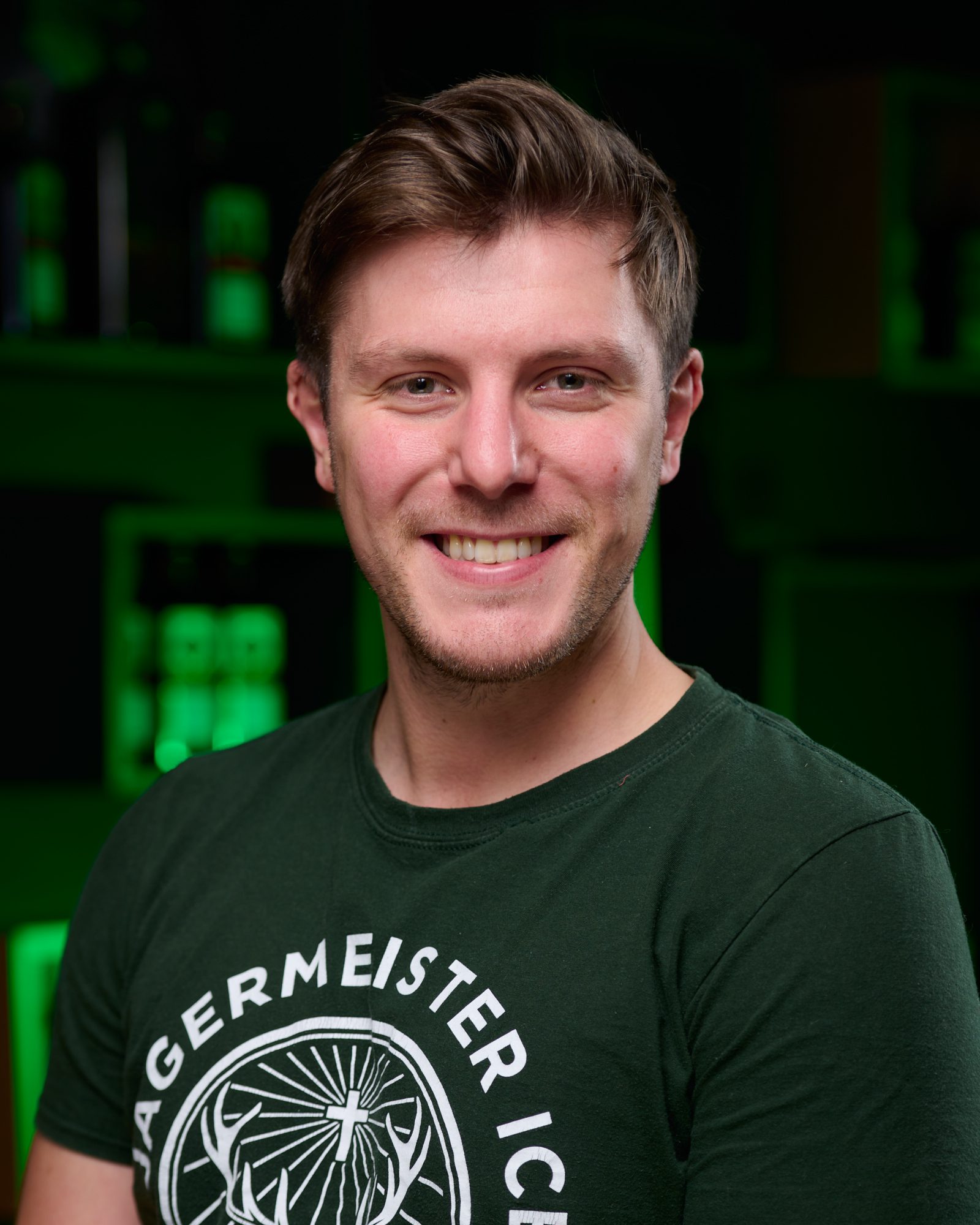 I'm blown away.
Honestly, I'm sure these are 'just headshots' to your modest self but to me I wouldn't have believed I could've taken so many photos let alone of the quality you produced. You captured my better side (of both face and personality) time and time again in ! ?  Your technical abilities and bedside manner, charm and instruction were all part of the package.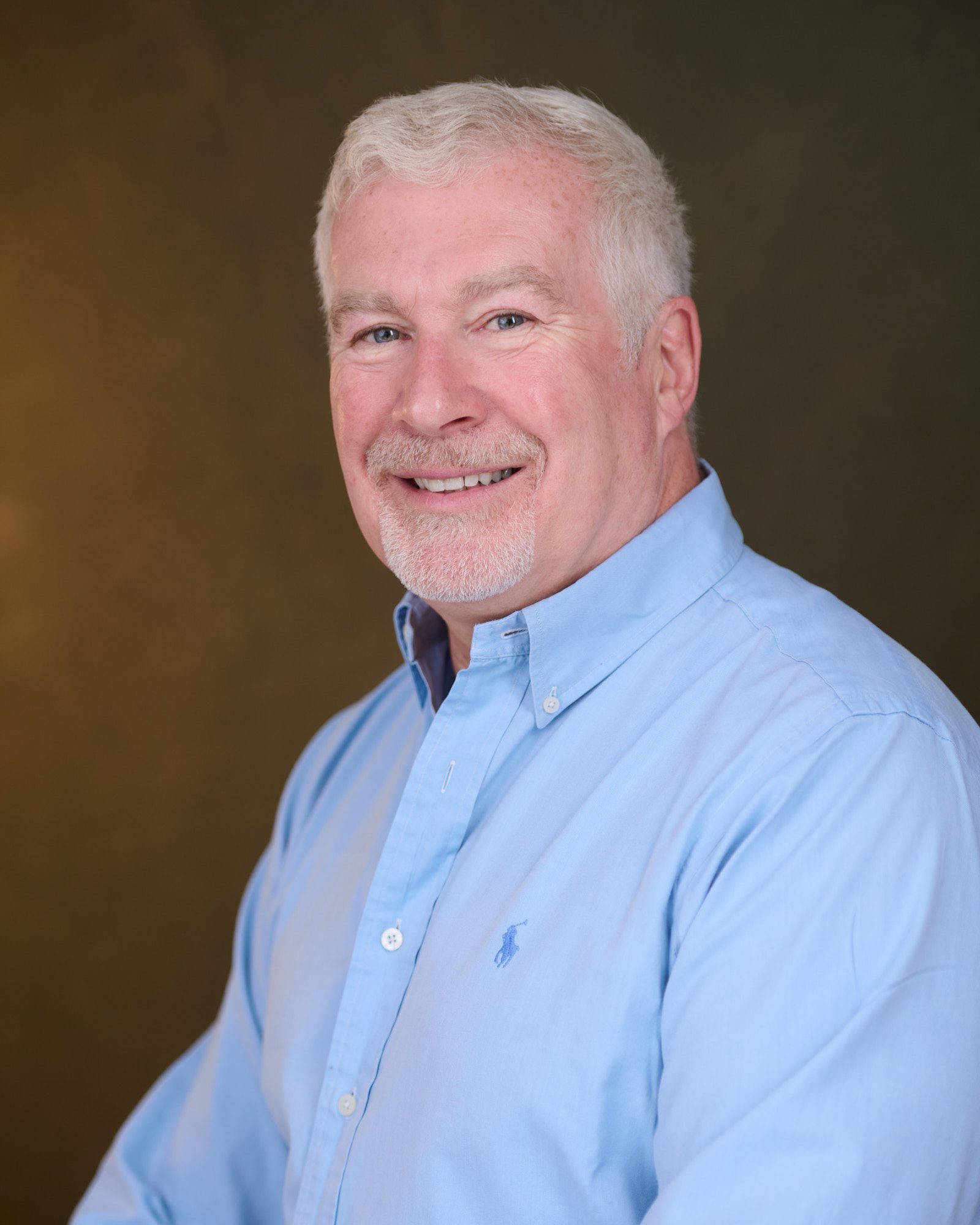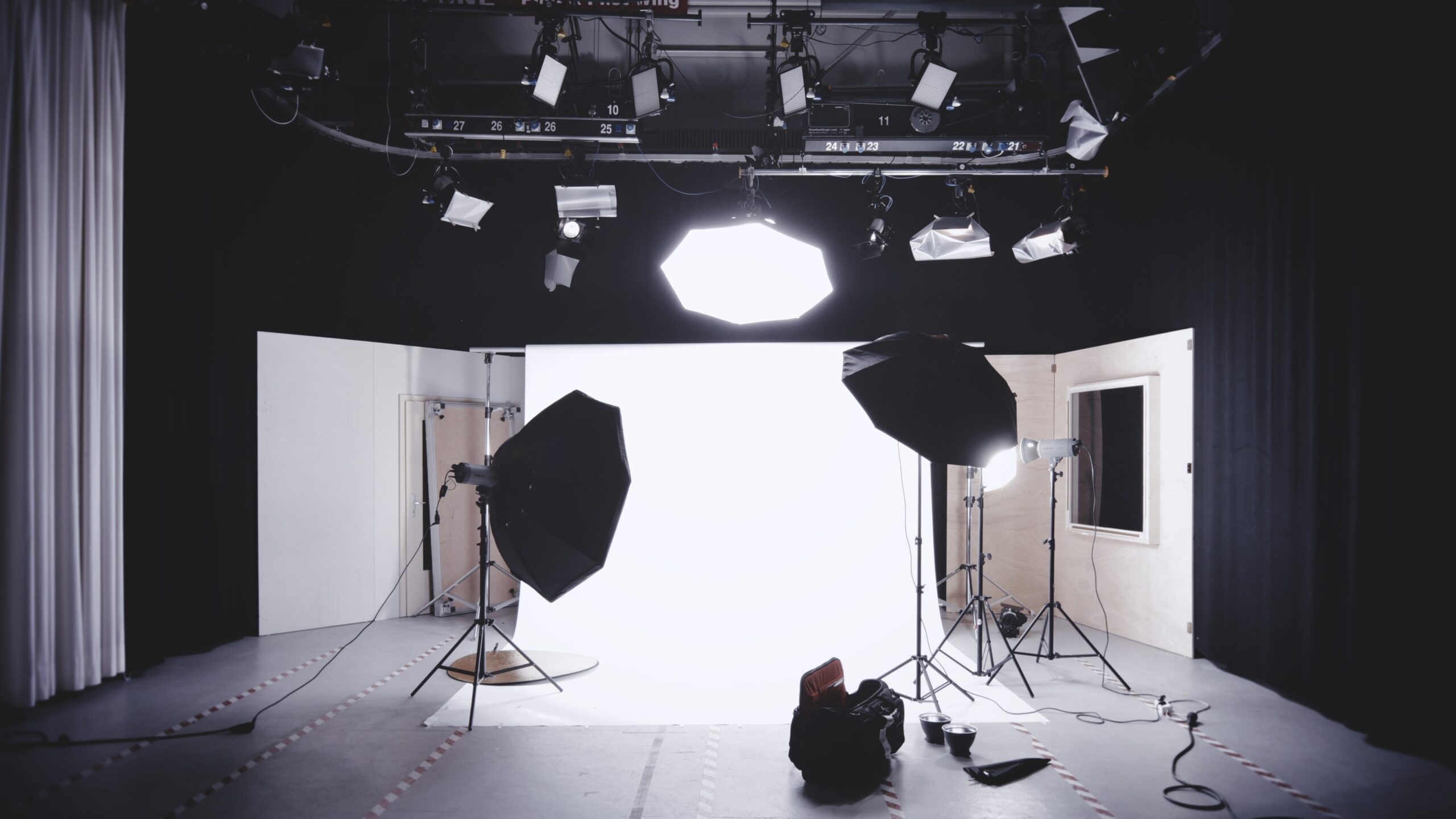 So tell me more about the shoot?
So to get the best from your Business Headshots session, we start with a chat about what you want to achieve with your headshots. We will discuss your requirements and blend your ideas with my experience to create images that really capture your personality and image, the way you want to portray yourself.
I realise you are busy people so I like to be prepared long before you get in front of the camera so that on the day we dont waste time and also get exactly the shot you want. If I am at your premises then I will ask for a schedule of the day, if there are multiple sessions.
If you are coming to me, the studio will be ready for you on arrival where our time together is both relaxed and productive, giving the maximum choice from the range of sets we will achieve in the time available.
On the day we'll go through your choices of outfit and use what will work the best for you. As we go through the shoot I'll constantly be showing you the images that i'm taking. I don't understand why any photographer wouldn't want to do this as it builds confidence and therefore relaxes you.
After the shoot your photos are loaded to an online gallery for you to choose your favourites or I can do this for you to save you time.
I have my own studio, so if you are local to Camberley I can do your headshots here or if you would like me to come to you, then I can cover the surrounding counties of Surrey & Hampshire as well as London.
Because my setup is portable I have shot in several different areas and are happy to arrange your corporate headshots in London, Hampshire & Berkshire.
Normally these are delivered back to you within 48hrs of receiving your choices.
Starter Collection
Never had a shot before? or need a change?
• 1 Hrs shooting time which is more than enough time for you to change 2/3 times.

• Different lighting set ups, which dependant on conditions, will include both studio and natural light shots.

• Time during the session to see what I'm taking so you can have your own input.

• 3 fully retouched images are included and you are sent a link to download them.

• Additional edits available at £30.

Shot in my studio in Camberley (Surrey)
Hourly Rate
Perfect for smaller office based Headshot sessions
My studio comes to you.

Let me know your requirements in terms of what these are to be used for and any colour scheme/theme.

Because I am set up in your office, there is minimal interruption to your day.

Basic editing (minor adjustments to white balance & exposure)

Images posted to an online gallery for your convenience of choosing your images.

Additional hours £150
Half Day Rate
Up to 4 hours coverage
Ideal if you have a larger office with 15 + staff or have more than one setup in mind.

Great for combinations of candid shots  & headshots in the same session.

Can also be used for end of year reports or branding sessions.