Outdoor Lighting Workshop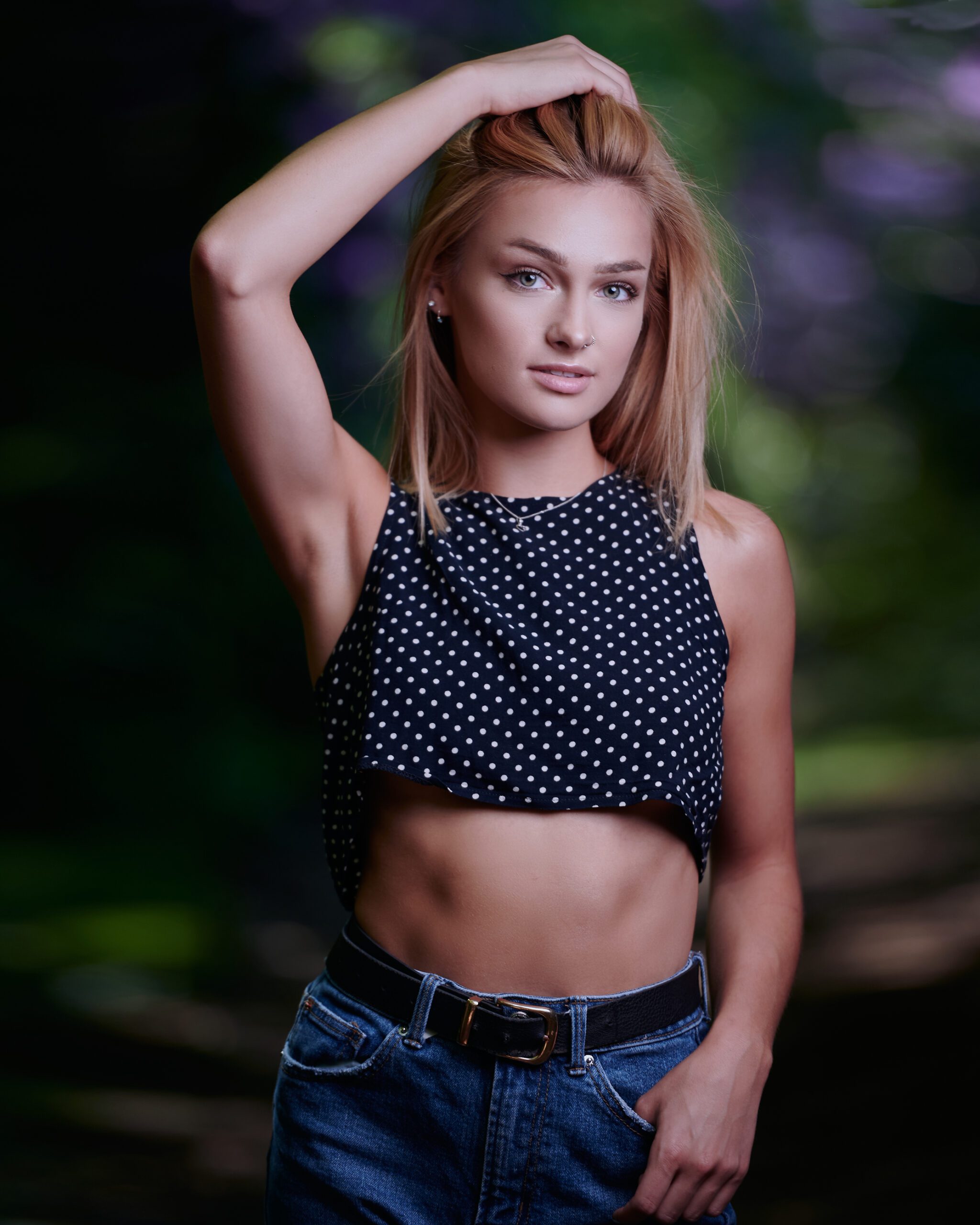 Are you a beginner photographer that wants to get to grips with how lighting works on location or someone that is competent with natural light outside but wants to add another dimension to their portfolio.
Well this is the course for you. In time everyone develops their own style but this course will give you the confidence to try out what you have learnt and feel confident that you will get a decent result.
I'll be covering such things as :-
The equipment needed to achieve stunning results for your clients and learning the fundamentals of artificial light and how best to use these to your advantage.
How best to set your lights for the desired result.
We will cover sync speeds and how you can use this to your advantage to make subtle changes to the overall feel of your final picture.
How to use reflectors to shape the light to get what you want from the picture.
How to shoot in both flat light and also harsh sunlight by using HSS (High Speed Sync) or ND (Neutral Density) Filters.
Using White Balance to change the feels to your picture and mimicking natural light.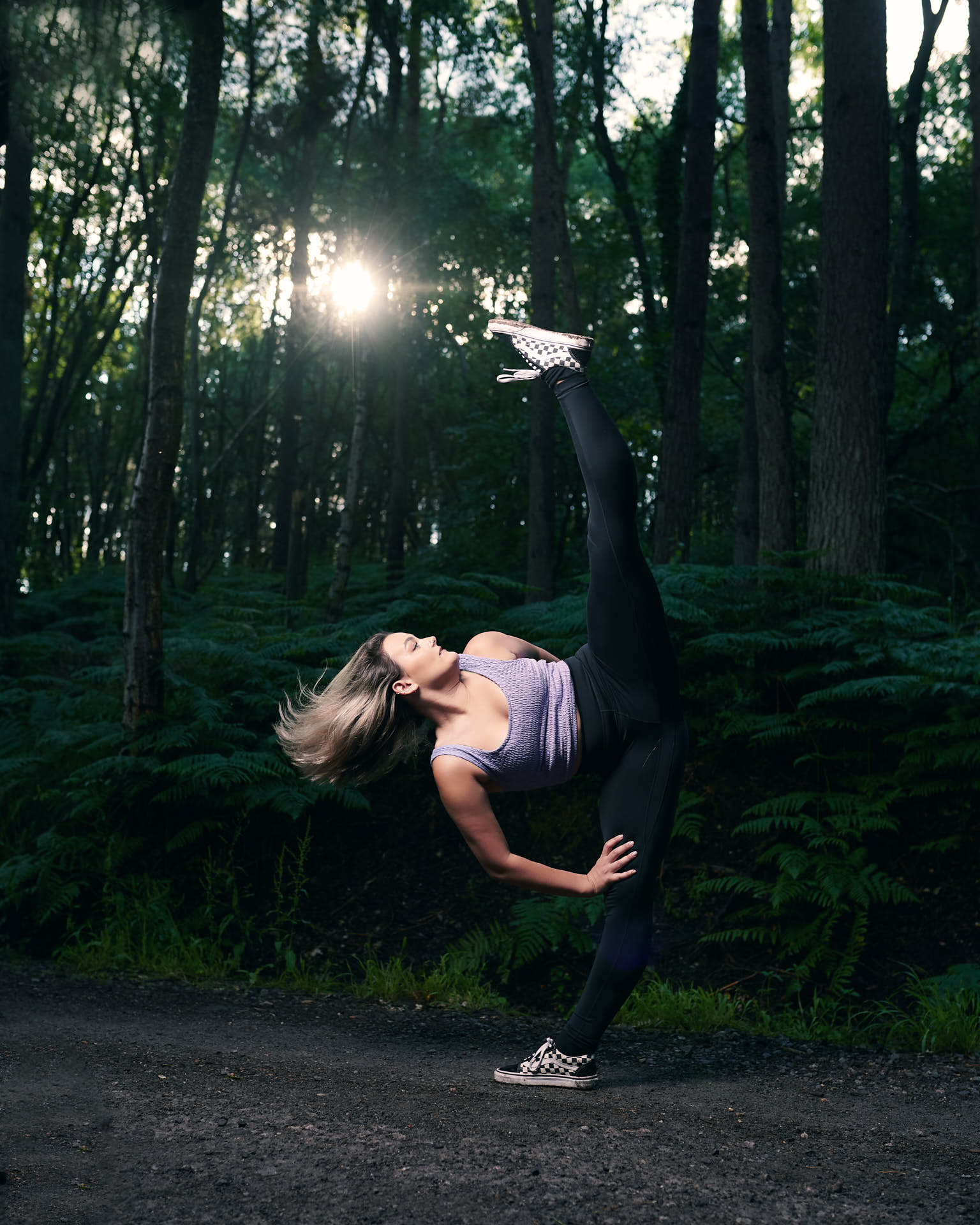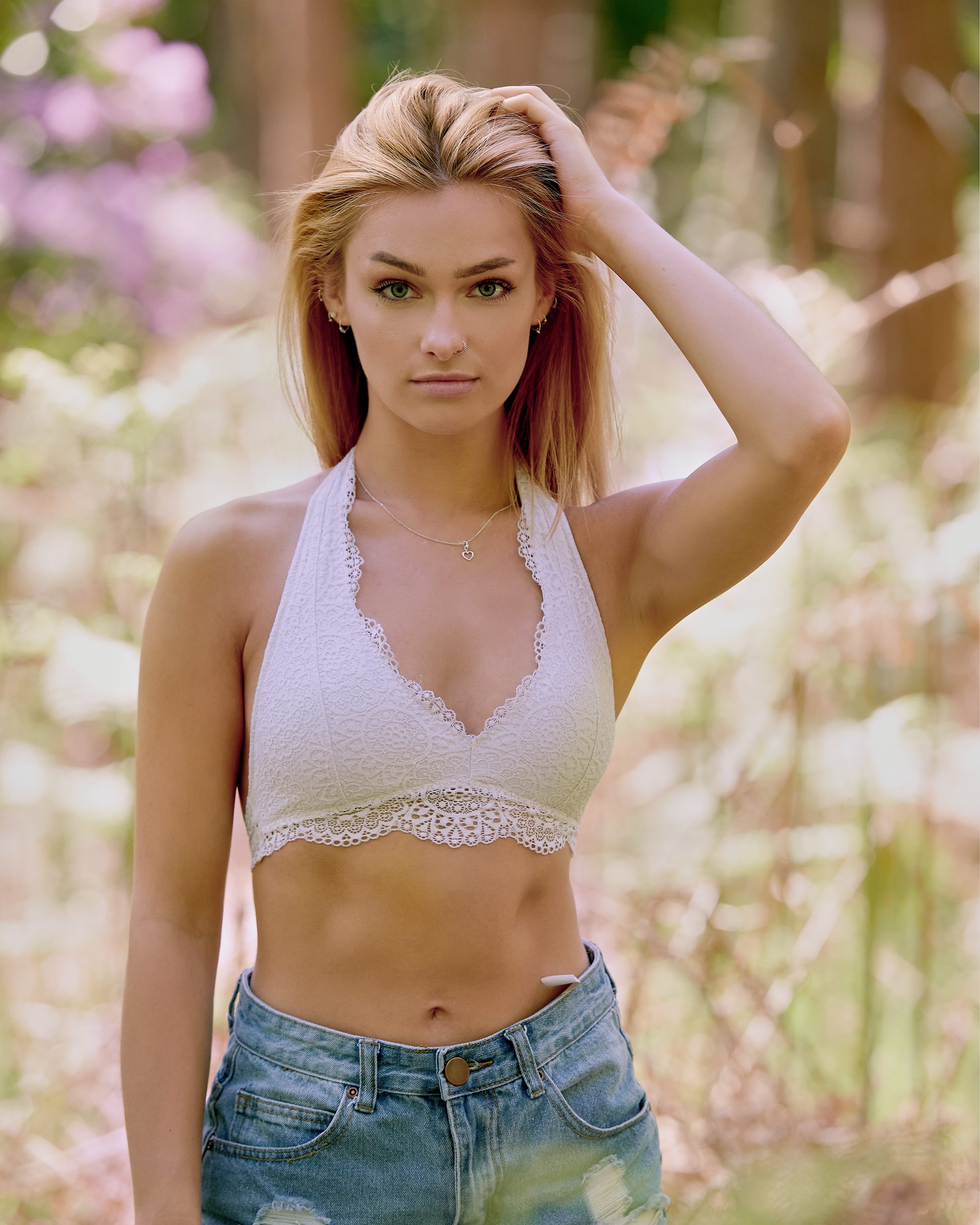 You will need to have a basic understanding of how your camera works as we will be shooting in manual (Shutter, Aperture, ISO, White balance). I will explain more about how your camera reacts by adjusting these, on the day.
Your camera should also have a hotshoe from which to fire the lights, although the triggers (the devices which make the lights fire) will be provided.
Please let me know which camera make you have when booking.
I have recently had one on one flash training with Paul and have to say it was brilliant. I have been a family photographer for around 10 years but only ever used natural light. I didn't want a full on course, I just needed to know what I would need to learn in order to get the look I was after.
The session was personalised to me and my needs and because of that I walked away feeling satisfied that (with practice) I can achieve what I want to achieve and get the look I need using flash. Paul is patient, knowledgeable and easy to talk to. I wouldn't hesitate to call him again it I need more help with flash. Thanks Paul 🙂
Q : How long will the course be?
A: The course will take approximately 4hrs.
Q: Where will the course take place?
A: I use several public venues in the Surrey/Hampshire area  and will be advised individually for each course.
Q:  I dont have a camera that has a  hotshoe, can I borrow one?
A: Yes I do have spare cameras, which can be used.
Q: Will a model be provided?
A: Absolutely.. as this will ensure consistent quality across the whole course.
Q: Can I use the pictures in my portfolio?
A: Yes you can, but they cant be used for commercial purposes.
Q: Will there be lots of people shooting at the same time?
A: There will be a maximum of 6 participants, you will each have plenty of 1-1 time with the model.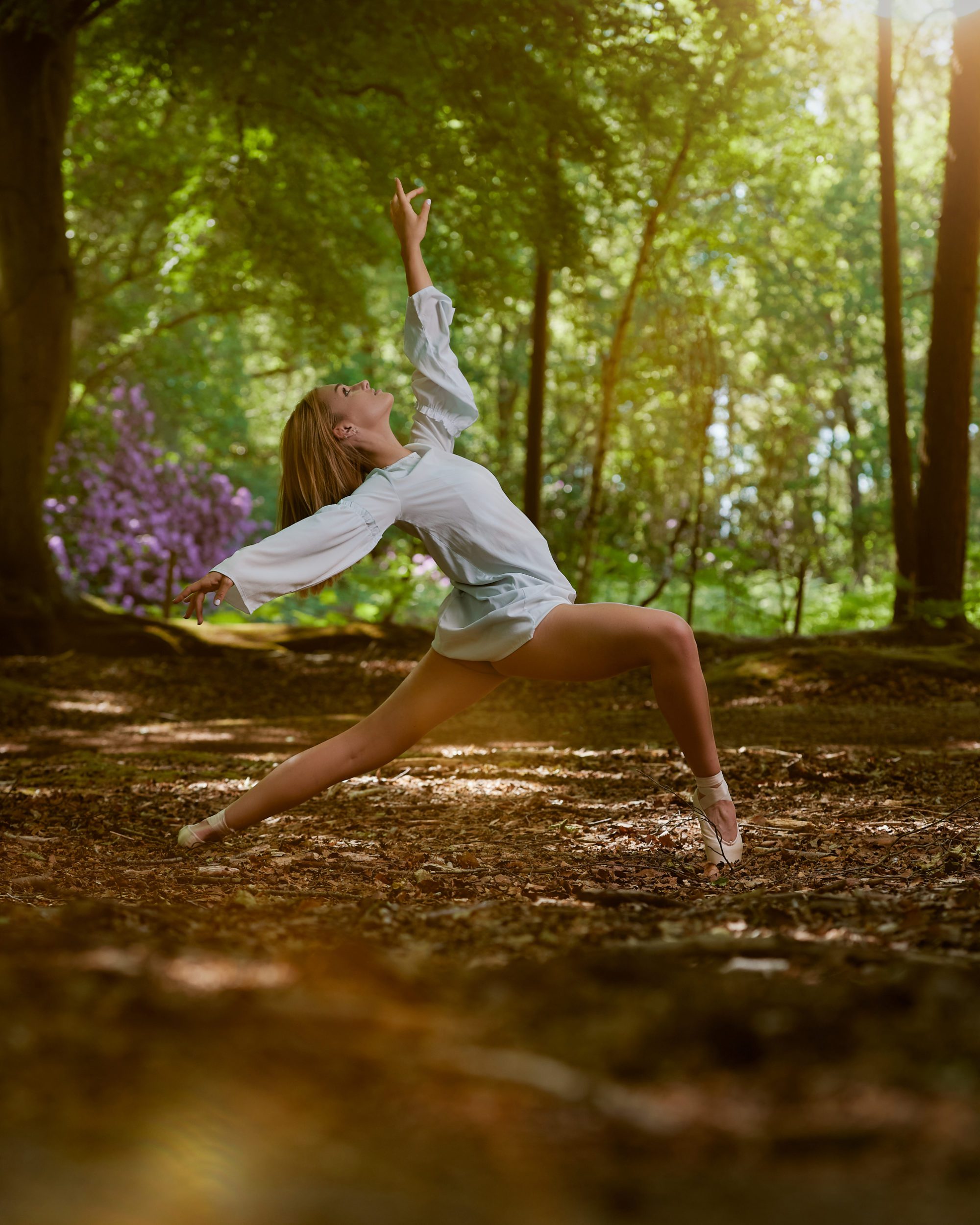 Next course date : TBC
Model : TBC
Cost :£149.00