1-1 Photography Training Sessions
When its just time to concentrate on you for a change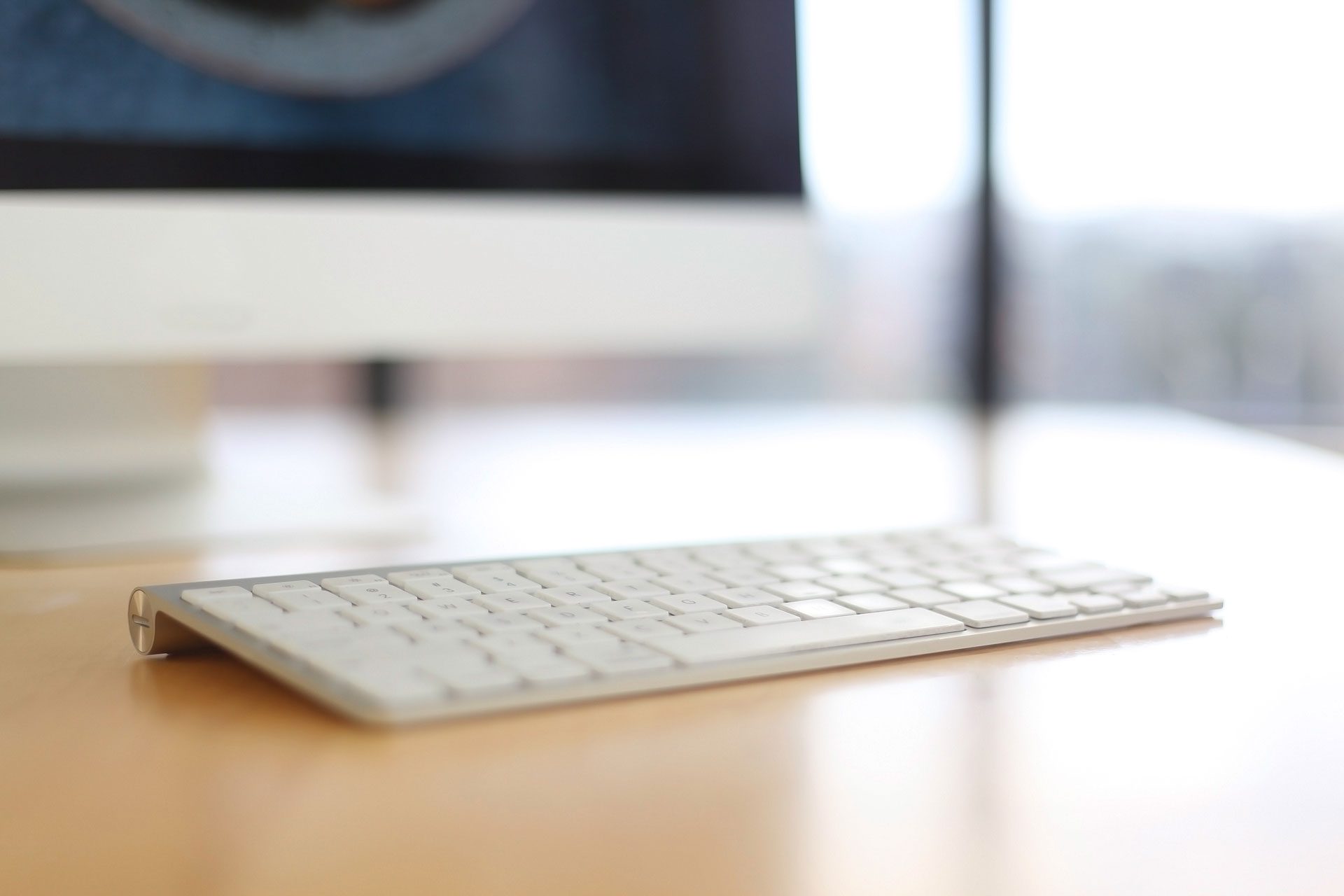 Do you need a bit more support than just a one off session? The reason I started doing this is as I realised that there is so much more to running a photography business than taking beautiful pictures. You don't need to make all the mistakes that I did.
So what type of things would you want to learn as a Photographer?
Unlike some other photography companies that only run group courses, sometimes you just need to focus on one particular aspect of your photography or maybe that you learn better in a 1-1 environment. Maybe its Lighting, Photoshop or something simple as getting the right workflow for your shoots.
I always start with a conversation with you to learn what it is you need and then together we formulate a plan with an end goal and see what period of time you are going to need.
Whilst there may be some instances where a video call is appropriate, I really like to be with my Mentees in person so that you have every opportunity to gain the knowledge you want (extra travel costs may apply)
I am a photographer who is starting out in the business. I am self taught and as I have progressed some technical gaps in my experience have become apparent. I had a one to one session with Paul and covered topics such as on and off camera lighting systems, camera settings (including; white balance, ISO, and other basics) He is extremely knowledgeable in all the areas we covered. I feel so much more confident in managing low light conditions. He is clear, concise and friendly. Highly recommended for all levels of photographer ?
By the hour
When you want to target something specific
Have some new equipment and need help setting it up?

Maybe you need some new equipment and need some advice as to what to buy? I have lots of kit you are welcome to try, it might help you decide.

Confident with your camera, but want to learn a new skill? Lighting (Studio & Location)
Half day
When you want to learn something different
Need to get a proper workflow, we can arrange a shoot and then looking at processing it afterwards.

Happy with shooting but need to brush up on some editing skills. We can look at useful features for your style of processing and some 3rd party programs that will help.

Interested in learning lighting either indoors or out and need someone to guide you through?
Six month plan
Need some long term support
Are you just starting out in your photography journey and need help with a little bit of everything?

Have you recently turned Pro and need help in moving the business forward or want to make sure that you have everything in place to make the business successful. Prior to being a photographer I worked for a major bank helping small & medium enterprises with all aspects of business.

Are you a Pro photographer that just wants to take the business to the next level? Many successful businesses have more than one revenue stream.

Every month you accrue 90 mins of time, these can be used singularly or joined together to make a longer session.

As a bonus, we will schedule a call (voice or video) to check on your progress or to cover something which we have already discussed.

All six month plans begin with a FREE 1hr session to check your plans/goals so that I can ensure that you receive exactly what you need during our time together.