Actors & Dancers Headshots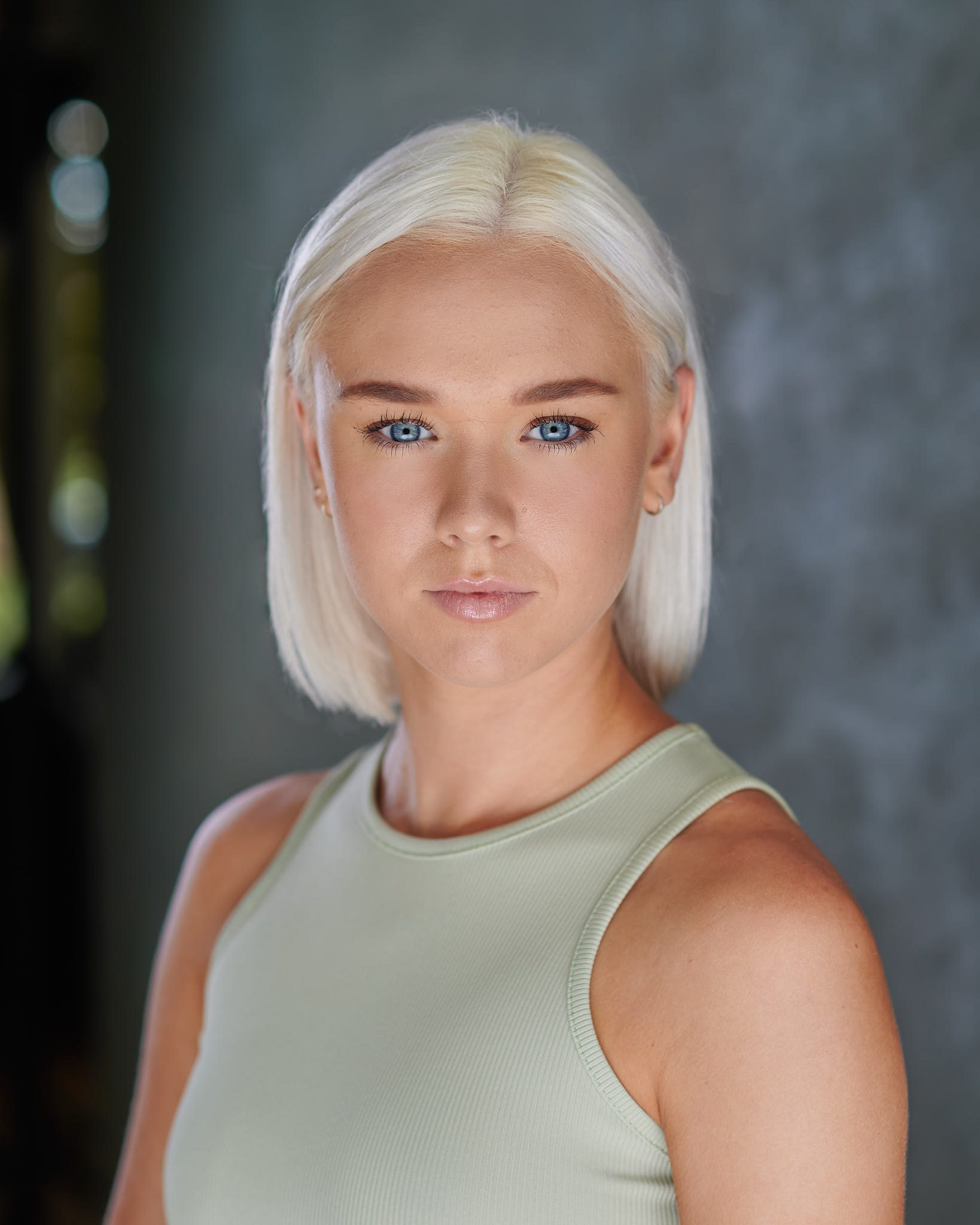 So what is it you need a headshot for?
As a performer, your headshot is the first thing that agencies or casting directors get to see of you. So you want to stand out for all the right reasons.
I understand some colleges provide a photographer for your year shots, many people I talk to feel completely rushed during their time in front of the photographer and in some cases are unhappy with the results. Do you want the same lighting setup as the rest of your year group? how does that make you stand out?
My sessions are relaxed, we have ample time to chat about what you want for your portfolio and how best I can achieve this for you. Whilst I have an amount of time set aside this is a guide for me, the most important thing for me is for you to get what you need.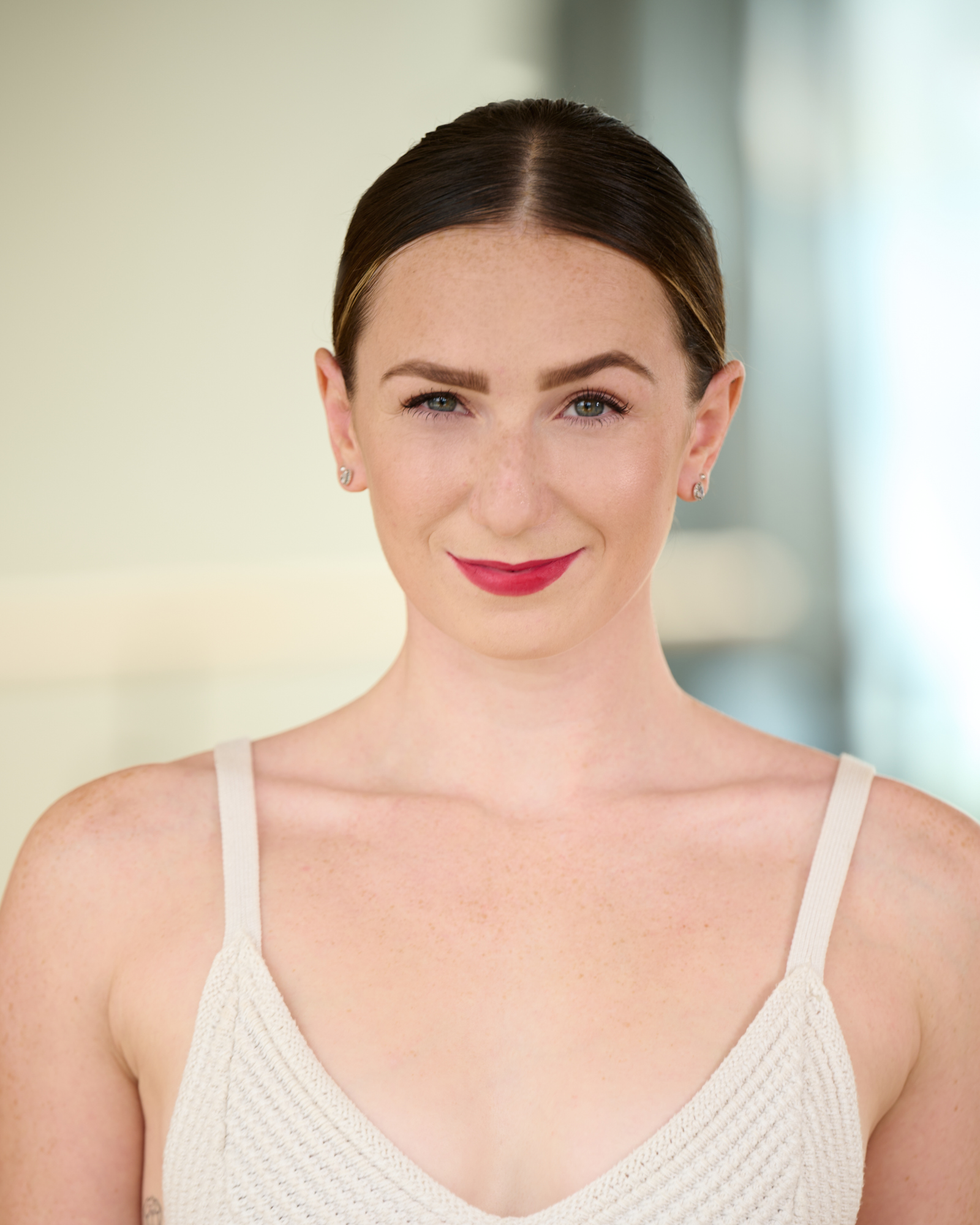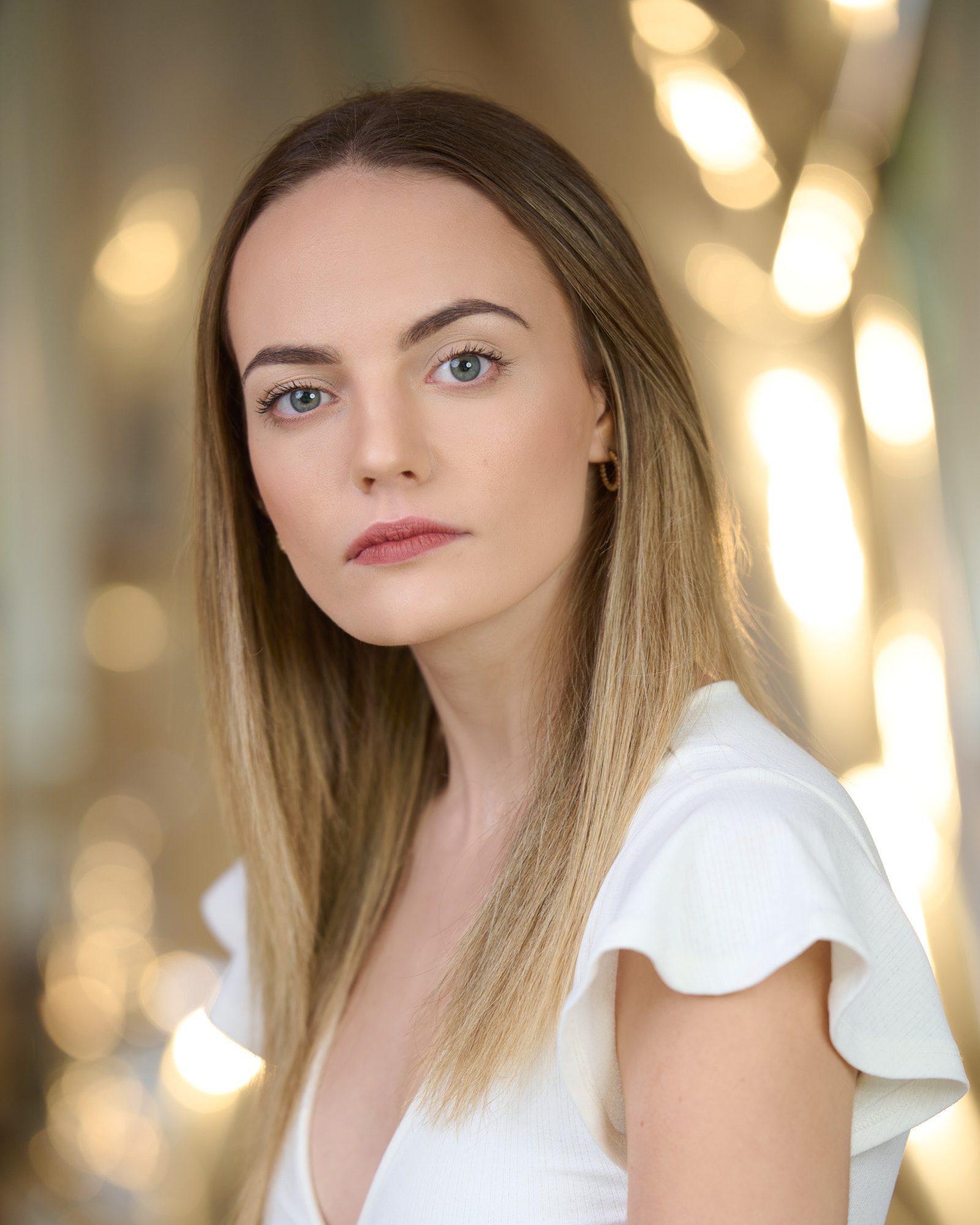 Yesterday I had a 2 hour photoshoot with Paul for an update of headshots and body shots and I couldn't recommend him enough! From the minute the session began right till the very end he made me feel extremely comfortable, and was always allowing me to view some of the shots which was so helpful. In less than an hour from finishing the shoot, Paul had already sent me my photographs! The only problem now is I can't decide which photos to choose! Thankyou so much Paul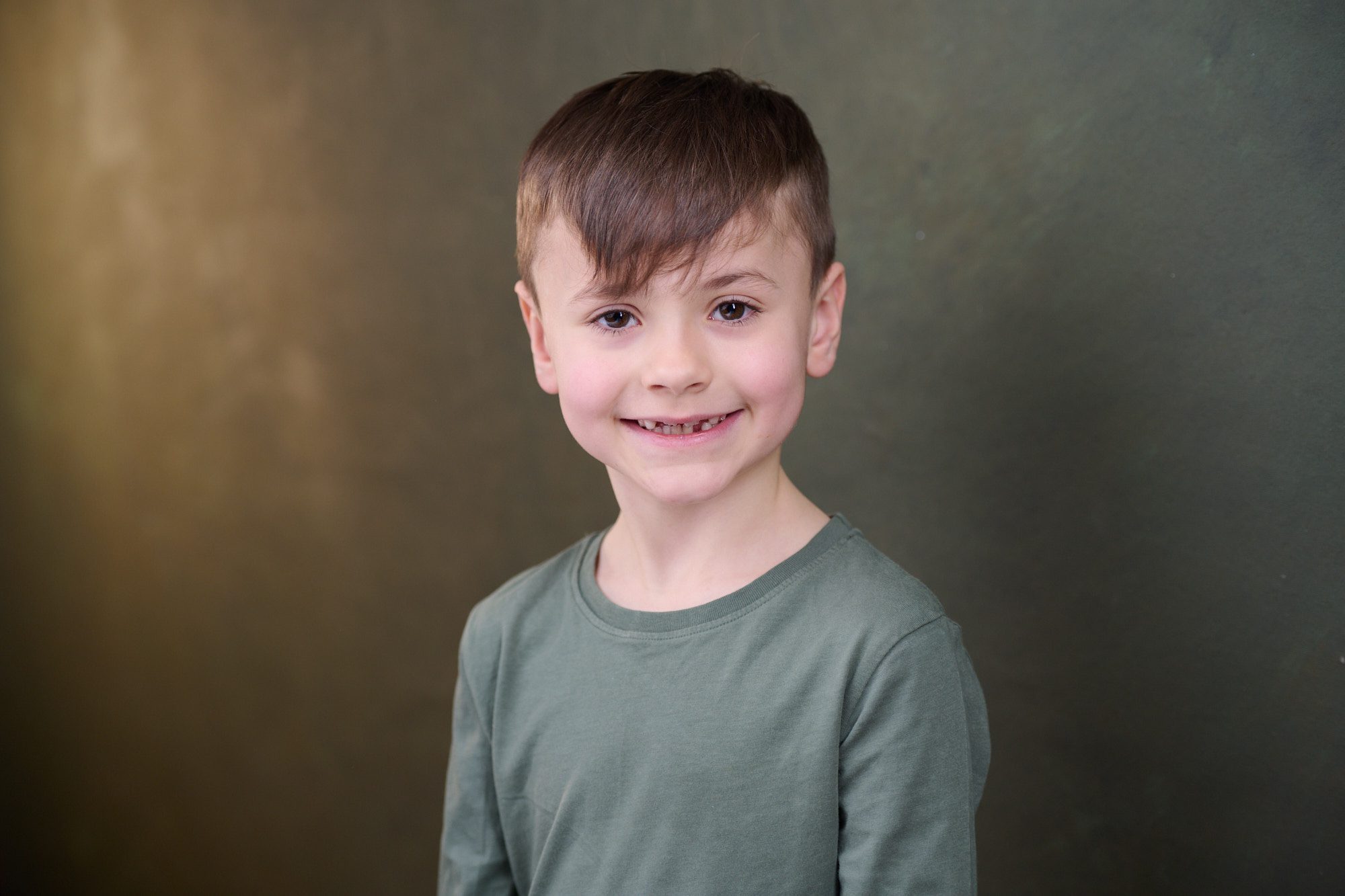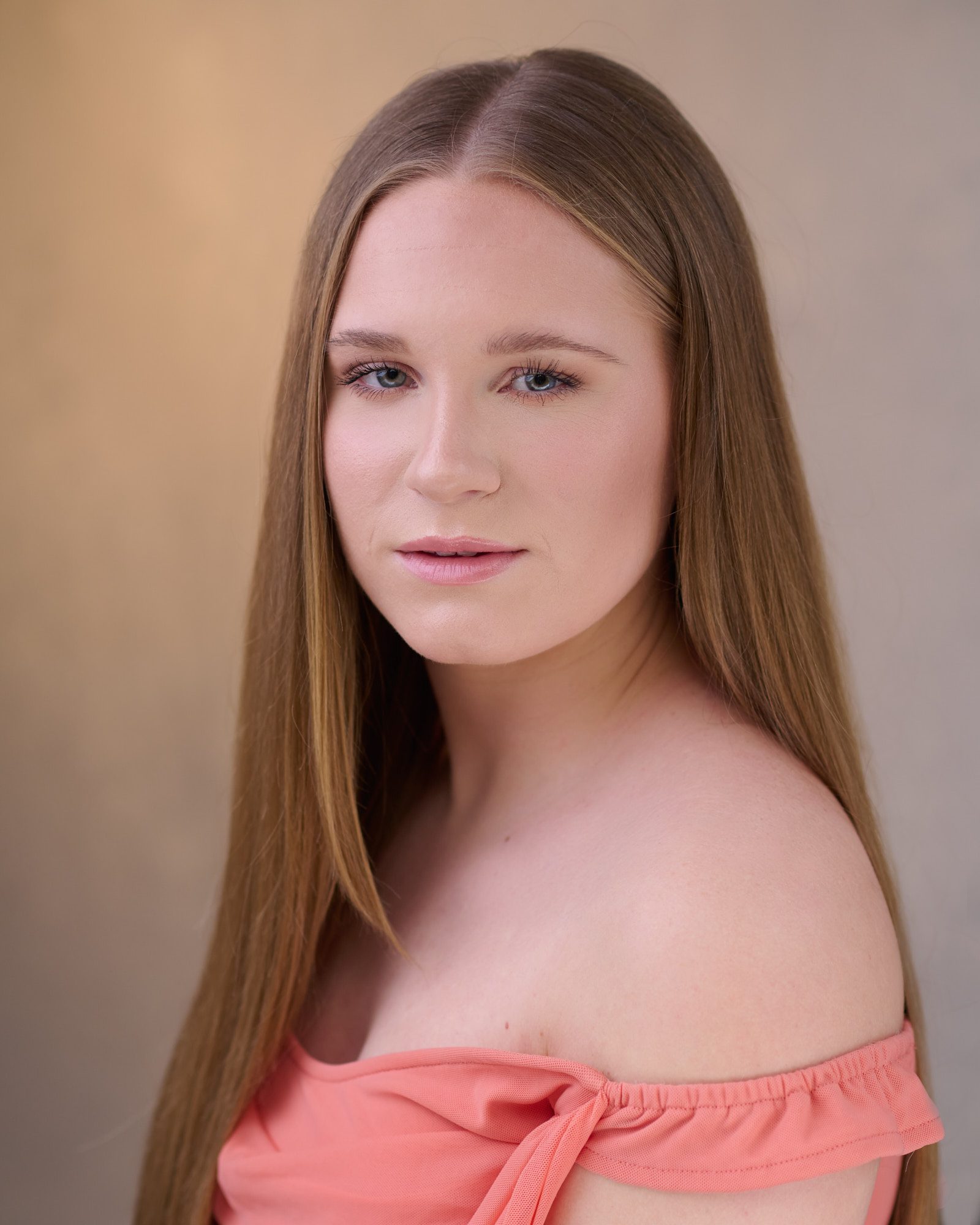 Can you tell me more about the shoot?
So to get the best from your Actors /Dancers Headshots session, we start with a chat about what you want to achieve with your headshots.
We will discuss your requirements and blend your ideas with my experience to create images that really capture your personality and image, the way you want to portray yourself.
Like all my shoots the relationship starts long before you get in front of the camera so that on the day we dont waste time and also get exactly the shot you want.
I work from a home studio in Camberley (Surrey) where I have more room than a lot of commercial photographic studios and means we can work both indoors and out in the same outfit.
On the day we'll go through your choices of outfit and use what will work the best for you. As we go through the shoot I'll constantly be showing you the images that i'm taking. I don't understand why any photographer wouldn't want to do this as it builds confidence and therefore relaxes you.
Following this your photos are loaded to an online gallery for you to choose your favourites.
Normally these are delivered back to you within 48hrs of receiving your choices.
The Starter Collection
Need a top to your exisiting portfolio
• 1 Hrs shooting time which is more than enough time for you to change 2/3 times.

• Different lighting set ups, which dependant on conditions, will include both studio and natural light shots.

• Time both during at the end of the session to review the photos and decide those best to edit.

• 3 fully retouched images are included and uploaded to an online gallery.

• Additional edits available at £20.
Headshots or Bodyshots
Time for a change or have a new look
• Increase of time to 2 hrs

• Additional lighting setups to get more choice.

6 Fully retouched images

**Student Discount £25 off**
Head & Bodyshots
Going for a major rebrand
• Increased time to 4 hrs

• Full length creative or commercial shots

Fine art or coloured gels

Dance or commercial style

• 10 fully retouched images.

**Student Discount £25 off**