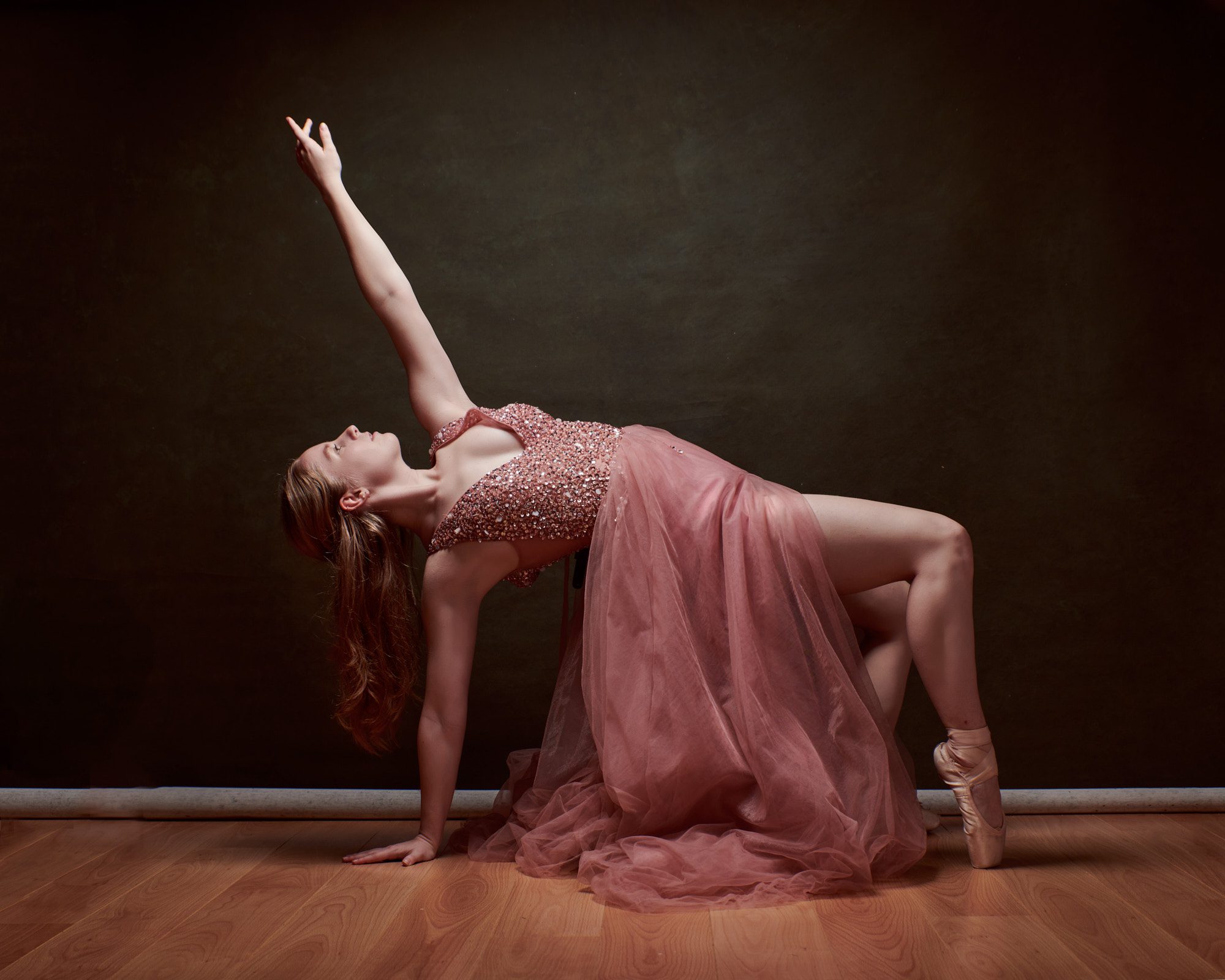 Dance photography has been a natural progression from my Headshot & Bodyshot work, where I work with a lot of dancers on their portfolio's from Dance schools around the Surrey, Berkshire and London areas.
My sessions are relaxed, we have ample time to chat about what you want for your portfolio and how best I can achieve this for you. Whilst I have an amount of time set aside this is a guide for me, the most important thing for me is for you to get what you need.
These can be shot either inside or out depending on the style that you are looking for.
If you are a Dance school looking for photography of your classes, stage productions or marketing images, please get in touch here.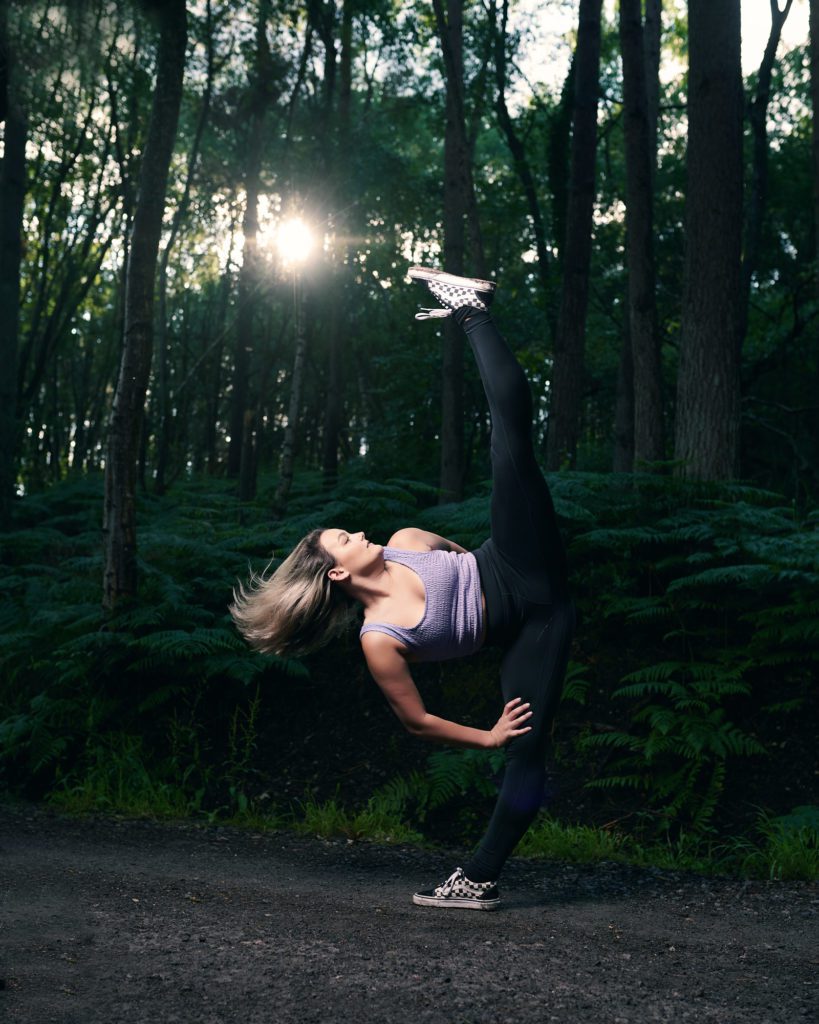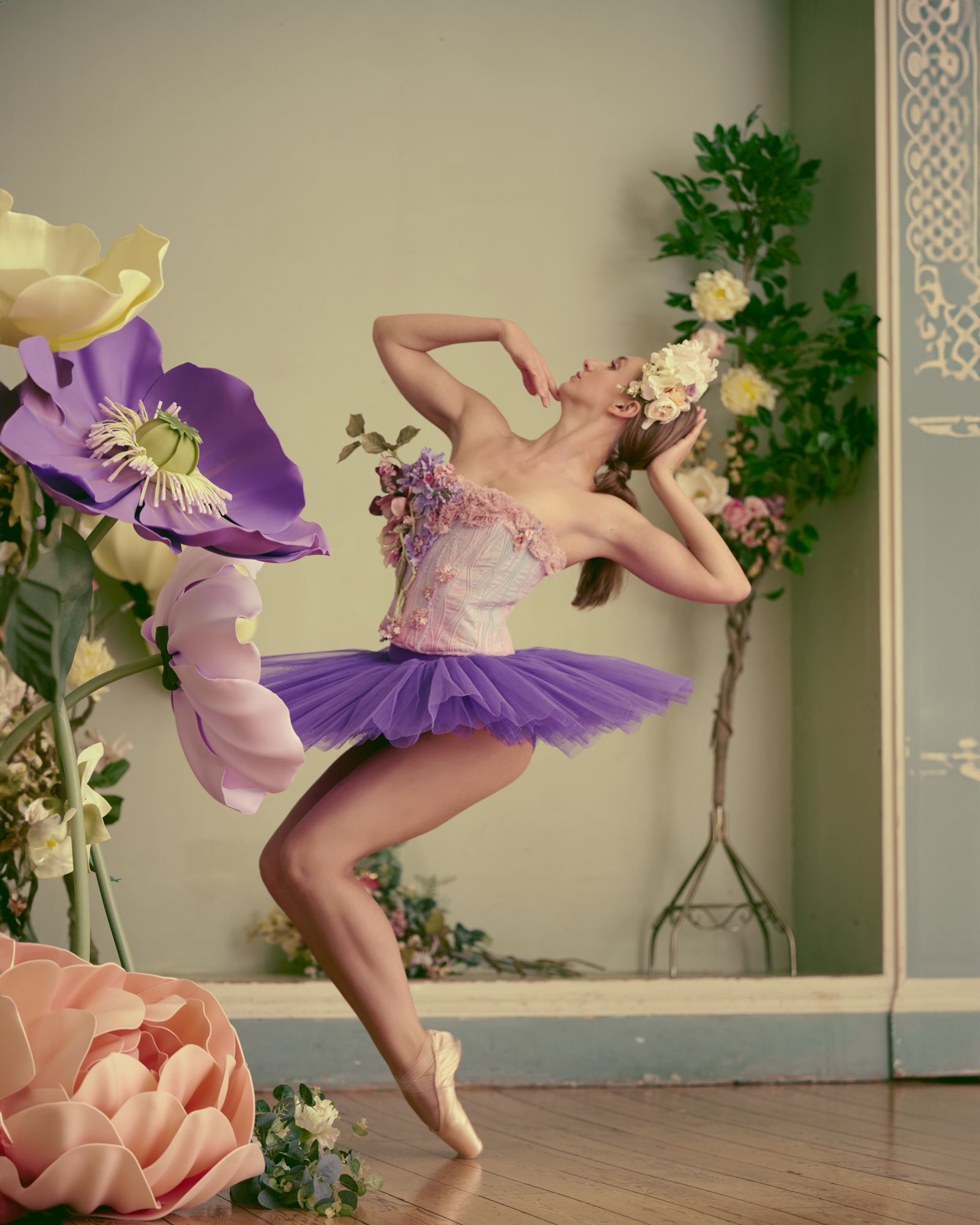 Such a friendly and comfortable environment, where he allowed me the freedom to experiment with different dance moves guiding me in the right direction to get the best shots. We worked really well at a fast but thorough pace to achieve some amazing photos. I'm so happy with my experience and will definitely be coming back to get some more photos done.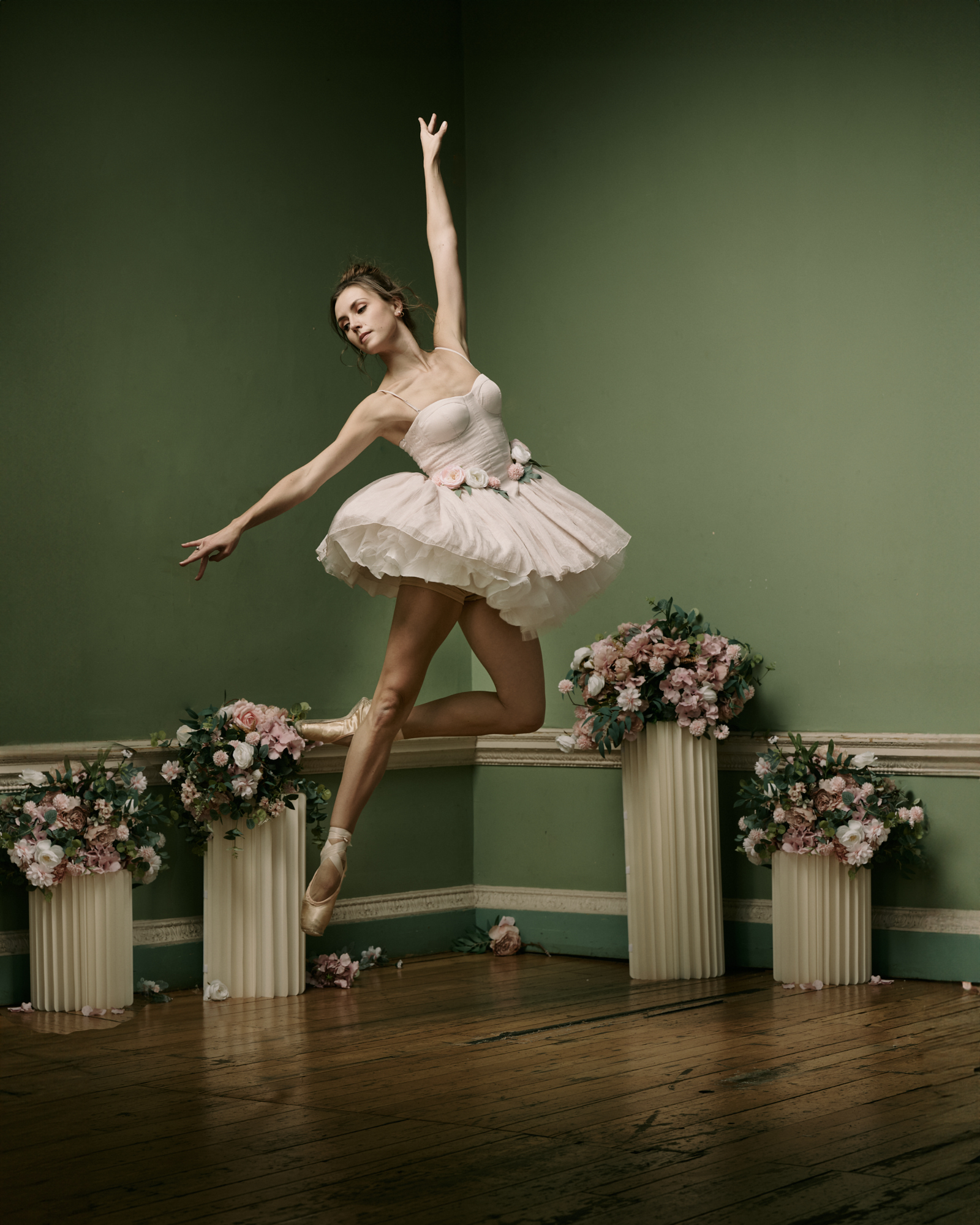 So how do you get the best from your shoot?
We will discuss your requirements and blend your ideas with my experience to create images that really capture your personality and image, the way you want to portray yourself.
Like all my shoots the relationship starts long before you get in front of the camera so that on the day we dont waste time and also get exactly the shot you want.
I work from a local studio to Camberley (Surrey) where I have more room to get those all important shots for you, this will likely be several different sets/outfits. If you choose an outdoor session I have some suggestions on places in Surrey that would work.
On the day we'll go through your choices of outfit and use what will work the best for you. As we go through the shoot I'll constantly be showing you the images that i'm taking. I don't understand why any photographer wouldn't want to do this as it builds confidence and therefore relaxes you.
Following this your photos are loaded to an online gallery for you to choose your favourites.
Normally these are delivered back to you within 48hrs of receiving your choices.
Outdoor Portfolio
• Up to 2 Hrs shooting time which is more than enough time for you to change 2/3 times.

• Different lighting setups/ backgrounds

• 3 fully retouched images are included

• Additional edits available at £25.
Studio Session
• 2 Hrs shoot time 

• Additional lighting setups to get more choice.

3 Fully retouched images